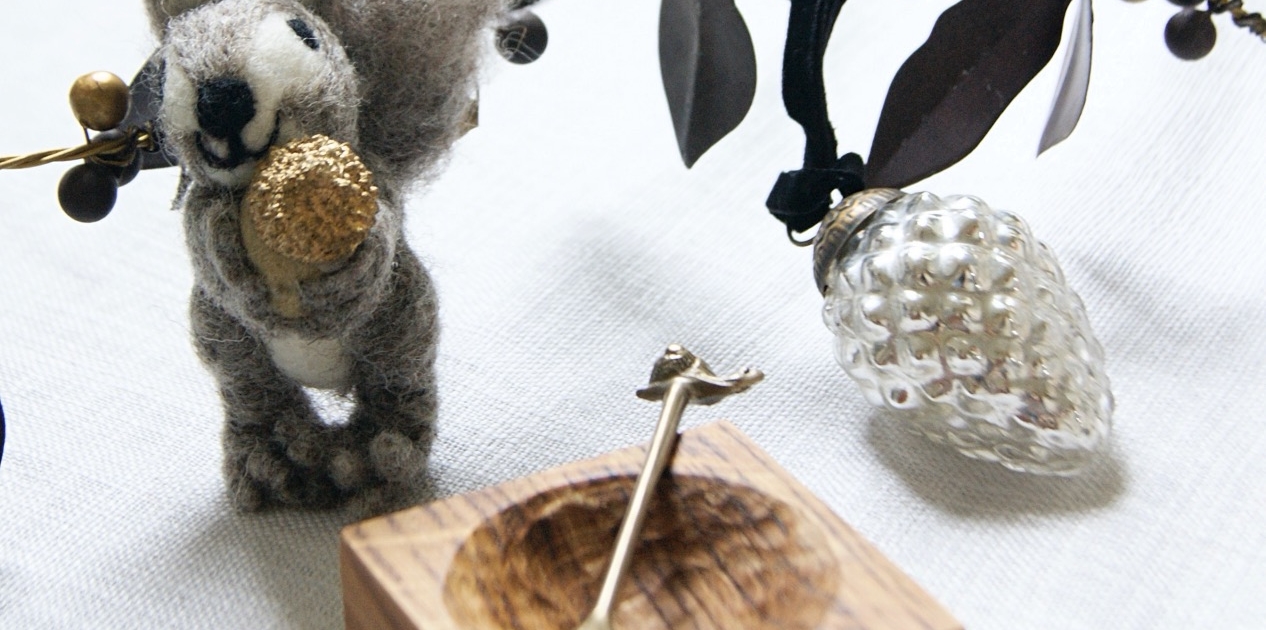 Autumn Hygge
Changing seasons can affect people in different ways. Some people love each change and revel in the differences bought with each change. So, as we move into the colder seasons, here are a few ideas on how to embrace autumn. 
Enjoying the Outdoors
Leaves changing colour from green to golden brown, autumnal berries of reds and purples, endless blue skies and amazing sunsets. The outdoors isn't just for spring and summer. It is the perfect time to tidy the garden. Or go for long walks, photographing the changes around you.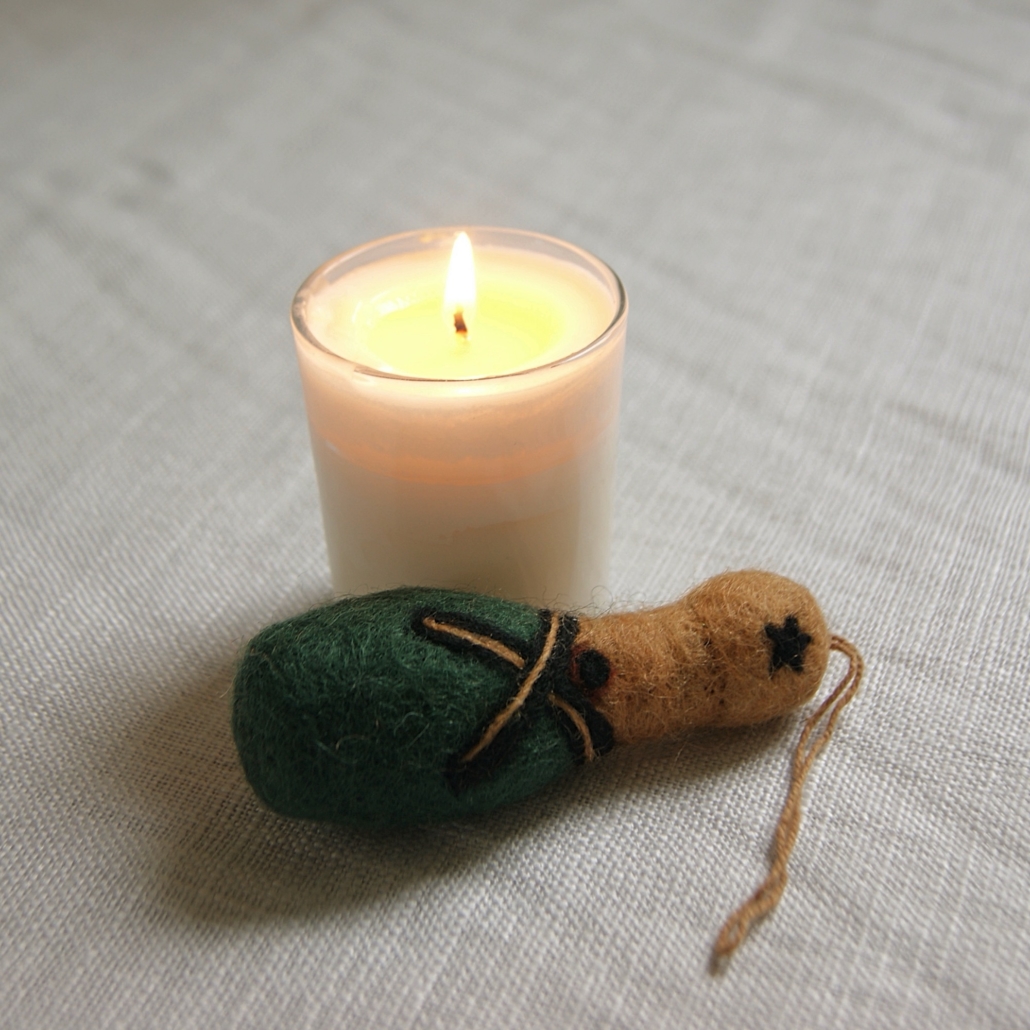 Cosy Calm and Candles
Snuggling up. It is definitely candle season, lovely scents and flickering light. If you are like me, it is always candle season, but now is candles and blankets are perfect to make the home feel cosy and help you to relax. Hibernation time! Lavender and geranium and bergamot are great scents to help you relax. While orange and spice scents are perfect to make you feel warm and cosy. A lovely way to relax. 
Moments of Mindfulness
Take time to clear your mind. Either empty it through meditation. Or if, like me, you find this hard, find another way to fill the space. Something that relaxes you and holds your concentration. Yoga, Pilates, reading or sketching.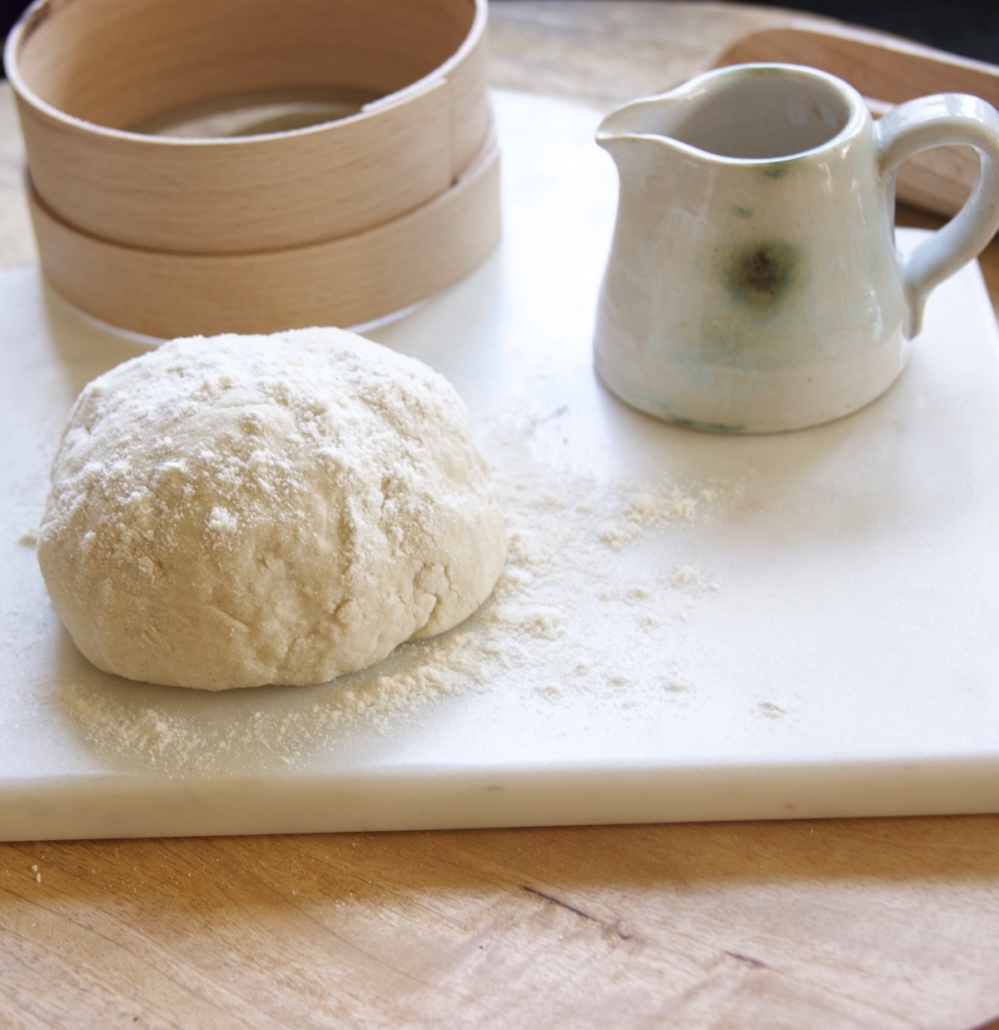 Baking and Making
Now is a great time to get in your kitchen or cosy up in your lounge to bake and make. Get inspired by Bake Off to try new bakes. Practice your skills. Look after yourself and your sour dough mother dough. Make mincemeat ready for mince pies or get your Christmas pudding ready. 
Or try your hand at one of the amazing craft kits available. Felting, embroidery or painting. 
Tell us how you love to relax and have autumnal moments of Hygge. Have you followed any of our ideas? Or do you have your own plans
https://homeofjuniper.co.uk/wp-content/uploads/2016/09/junpier-logo-clear.png
0
0
homeofjuniper
https://homeofjuniper.co.uk/wp-content/uploads/2016/09/junpier-logo-clear.png
homeofjuniper
2020-10-22 11:58:15
2020-11-15 11:54:54
Autumn Hygge