Ethical Fashion
Ethical and sustainable fashion are becoming increasingly mainstream. With sustainable fashion even being championed by the BAFTAs. And big brands are using eco fabrics. There is still a long way to go, but the fact ethical fashion is being talked about across medias can only be a good thing. 
Terminology
Ethical can mean various things, and can get very confusing. Here are a few of the most regularly used terms in simple terms: 
Eco-friendly: The materials used and (preferably, but not always) the production of the materials and clothes are better for the environment than alternatives. Examples include hemp and wool. Both natural and will fully decompose in time. 
Sustainable: To be fully sustainable the material, and production of the garment will not have a negative effect on the environment.
Ethical can include one, all or a few of the above and other positive aspects. It can mean fair treatment of the workers, it can mean that they are Vegan or animal friendly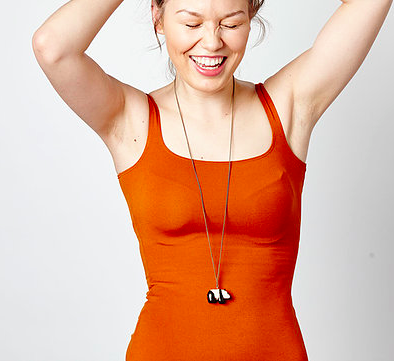 Brands
Here are a few of our favourite clothing brands that follow the ethical fashion belief: 
People Tree:  A great selection of clothes for everyday or special occasions
Organic : Supportive and useful underwear for everyday. 
Mi Apparel: A lovely independent brand based in Liverpool and filled with a mix of trend based and elegant classics. Stunning clothes, ethically sourced.
Do you have a favourite ethical fashion brand? Let us know on social media. 
https://homeofjuniper.co.uk/wp-content/uploads/2016/09/junpier-logo-clear.png
0
0
homeofjuniper
https://homeofjuniper.co.uk/wp-content/uploads/2016/09/junpier-logo-clear.png
homeofjuniper
2020-06-12 10:58:29
2020-06-17 12:27:41
Ethical Fashion