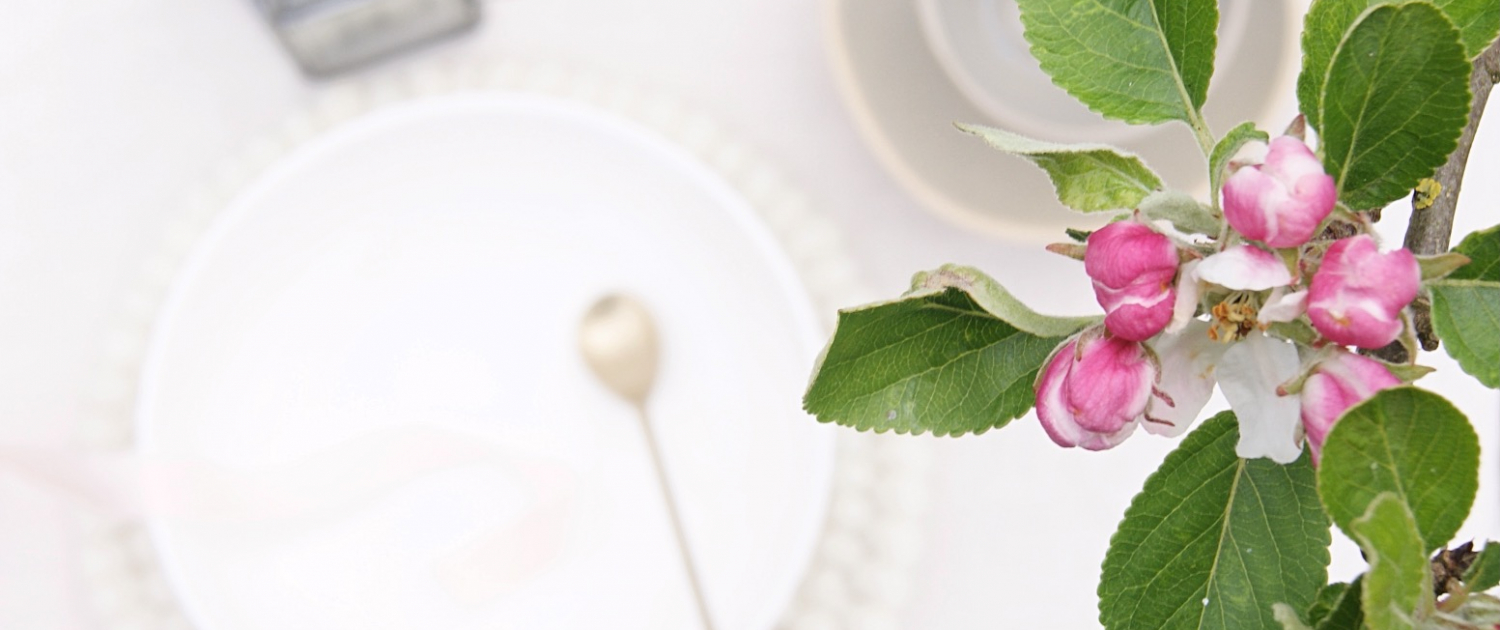 Smaller Weddings
We have done various posts on weddings in the past, but none last year. Finally it feels like a time when we can breath and start planning weddings again. Though it may be a while before they are the same as pre covid weddings, if anything, they will mean more. Here are a few ideas on making small weddings feel special.
Small Spaces
A small wedding doesn't have to mean a small space, but it can feel more intimate in small spaces. If you already have your venue chosen, you can ask if you can dine in a smaller space, to fit the amount of friends and family you are inviting. Alternatively, if you are still looking, search for spaces with intimate rooms. 
Instead of choosing a large venue, save money and choose a lovely pub or restaurant with a private room. 
Save or Change Spending
 Smaller weddings are a great chance to save. Though it can be disappointing not to have everyone you want there, it does also mean that it can be cheaper. Choose the things that are most important to you and your partner (whether it is the dress, the flowers or the food) and concentrate on those lovely things. You don't need to buy everything it says you do in all the wedding magazines you have read. Choose what is important and what you will remember most. 
With a smaller venue you can also choose to decorate differently. Choose things you want to keep afterwards, vases you love and want to use, rather than cheap ones. Dried flowers you can give to guests. Decorations you wish to have in your home, or use decorations you already have.
Ways to Share
You may not be able to have everyone you at your wedding, but there are still ways that you can include the people who can't physically be there. One way is to live video your wedding, so people can celebrate from their own homes. (Alternatively you can send them videos or photos of the event at a later date – either via email, a wedding website, or physical). If you wish, and have the budget, you can also send the people you would normally invite mini favours, so they know you were thinking of them. 
https://homeofjuniper.co.uk/wp-content/uploads/2016/09/junpier-logo-clear.png
0
0
homeofjuniper
https://homeofjuniper.co.uk/wp-content/uploads/2016/09/junpier-logo-clear.png
homeofjuniper
2021-03-15 12:21:42
2021-05-15 10:27:54
Smaller Weddings