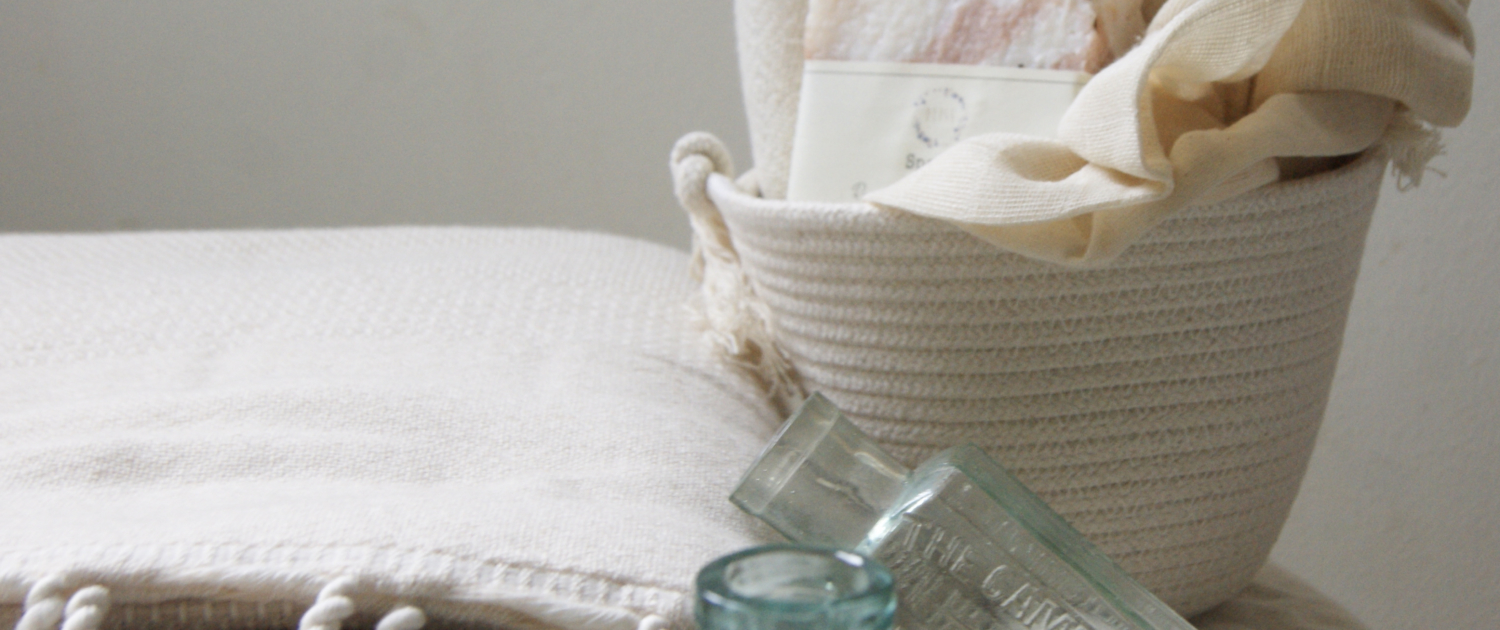 Plastic Swaps: A few favourites
It is Plastic Free July this month, so we thought we would share a few of our favourite plastic swaps. It is important not to stress with plastic swaps. Find things that fit into life, and enjoy making the positive changes. Here are a few we love. 
Bathroom:
Plastic free face care
One of my favourite, daily swaps has been reusable face pads and cloths. The pads are great for removing makeup. The cloths are great for gentle face washing. Our face pads and cloths are all machine washable. And made from all natural materials, either cotton or bamboo. And when you are finished with them, and they are no longer useable you can compost them. 
Tip: Cut them up first if you can, that way they will compost quicker.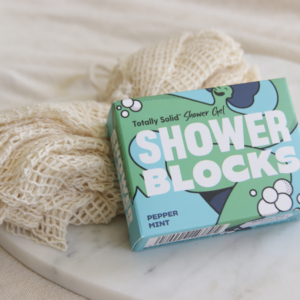 Shower Bar
One of the newest additions to our shop. A swap fro standard plastic bottle shower gels. Like a soap bar, but they lather up more and have a much stronger scent. Ours are peppermint scented. And leave you feeling fresh and clean. A great daily save for plastic free living. 
Tip: Make sure you have a waterproof wash bag or tin for when you travel.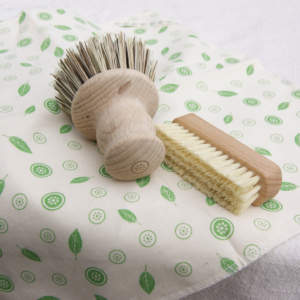 Kitchen:
Pan Scrub
One of the newest daily plastic swaps on Home of Juniper is the pan scrubs. We love them. Not only do they look great in the kitchen, they are Vegan, eco-friendly and made from FSC wood. Ethically made in Europe and wonderfully useful. Great swap, instead of plastic pan scrubs.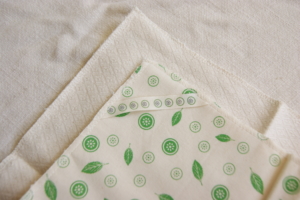 Unpaper Towels
Reusable, compostable and made from natural fibres. They are absorbent cloths to help clean the kitchen. More eco friendly than plastic fibre cloths or using lots of paper towels. 
Like the face cloths, once you are finished with them you can cut them up and compost them. But before that they are machine washable. Use a dampened Unpaper Towel to clean, or a dry cloth to soak up messes. Great for everyday use. 
Outdoors:
Snack Time Swaps
For those adventuring out, especially people like us who know the importance of food, snack bags and tins are a great way of keeping blood sugar levels up. Fill with healthy snacks to graze on. Or a treat for your journey. We have a range of snack bags and tins. A great swap from cling film or plastic bags. They are washable and reusable. 
Coffee Break
Time for a coffee break? Another soap are reusable coffee cups and bottles. We have some lovely ones. A great way to cut down on your plastic waste and can be used for hot or cold drinks.
Do you have a favourite swap from single use plastics, if so what is it. 
https://homeofjuniper.co.uk/wp-content/uploads/2016/09/junpier-logo-clear.png
0
0
homeofjuniper
https://homeofjuniper.co.uk/wp-content/uploads/2016/09/junpier-logo-clear.png
homeofjuniper
2021-10-05 11:57:21
2021-10-05 11:57:21
Plastic Swaps: A few favourites