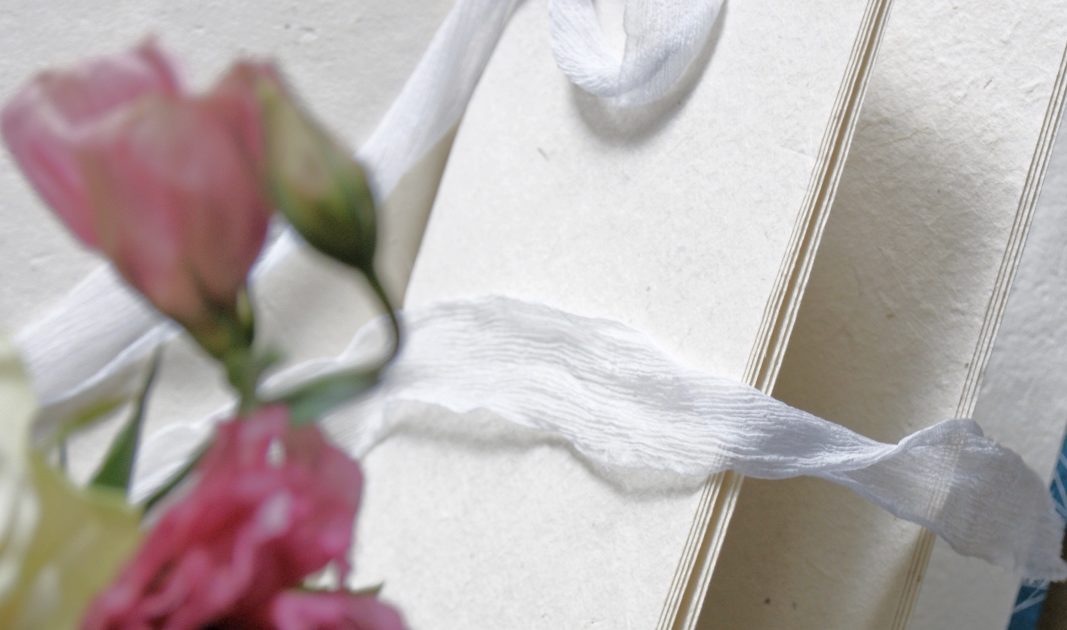 Book Corner | The Turn of the Key
Publish date:  8th August 2019
This month's book review in Book Corner is The Turn of the Key by Ruth Ware. A gripping thriller filled with suspense and twists. Told from the point of view of a nanny who is in prison for a child's murder she swears she didn't commit. 
The book is written as a letter to a lawyer as Rowan tries to get him to work for her court case. From the start you know she professes to be innocent. But can this innocence be believed? And if she didn't kill the child, who did?
Rowan's tale takes us to an old house in the Scottish wilderness, where she starts her new role as a nanny for a wealthy couple and their four daughters. Stories of ghosts and deaths surround the house. And a voyeuristic AI system in the house adds to the creepiness. Are there really ghosts in the old house or is Rowan trying to scare Rowan into leaving, just as the previous nannies had. 
Ruth Ware is brilliant at keeping you guessing all the way through. Wondering who the murderer is, who the victim is, whether there are ghosts and whether there is a more sinister reason for the AI system than the parents like of technology. Each chapter adds more questions, right until the end. You know Rowan is holding things back from the reader. And you wonder who she can trust. 
A great summer read, but maybe not for anyone who scares easily. Think modern day Agatha Christie. 
Find out more:
Ruth Ware is a bestselling author who has written multiple best sellers including The Lying Game. If you loved her previous books you will love this one. Or if you have never read a book by Ruth Ware before and you love a murder mystery, this is a great one to start with. To find out more Visit ruthware.com and Penguin Random House. If you read it let us know what you think via our social media.
Instagram – @la.juniper       Twitter – @homeofjuniper          Pinterest – @lajuniper1      Facebook – @lajuniper
#fillyourhomewithflowers #homeofjuniper
https://homeofjuniper.co.uk/wp-content/uploads/2016/09/junpier-logo-clear.png
0
0
homeofjuniper
https://homeofjuniper.co.uk/wp-content/uploads/2016/09/junpier-logo-clear.png
homeofjuniper
2019-08-06 07:14:26
2019-08-06 10:59:19
Book Corner | The Turn of the Key by Ruth Ware