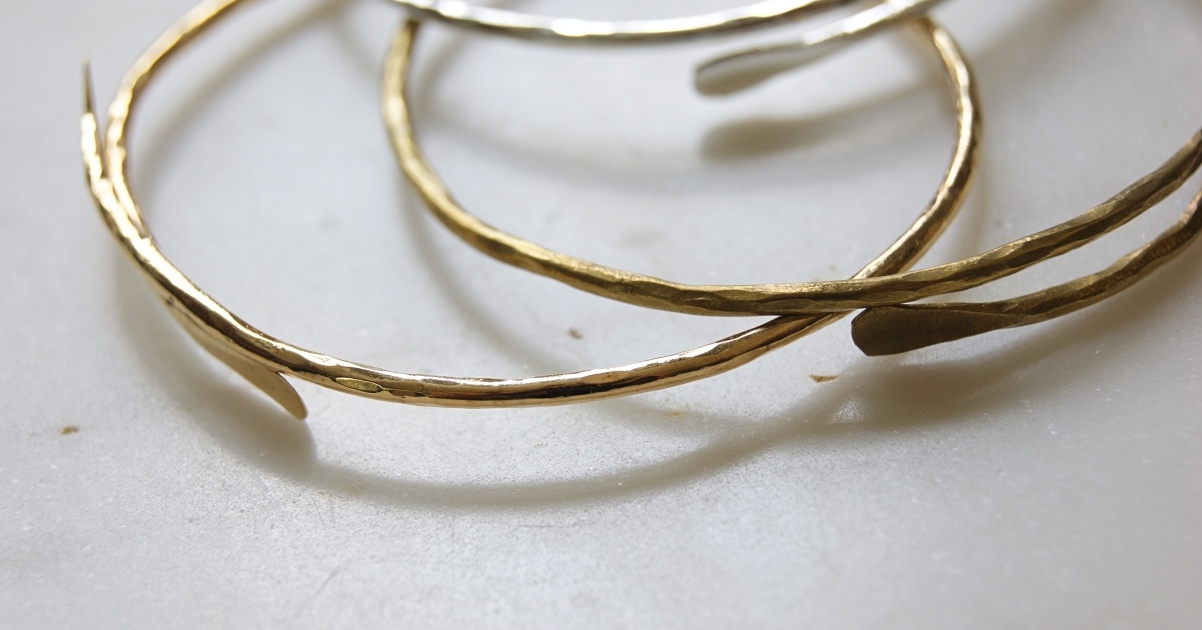 A bit early, we know, and hopefully August and September will be warm and sunny enough to keep wearing our Summer wardrobe. But just incase, here are a few of our favourite ethical autumn pieces for 2019. 
Handbags and Wallets
LaBante London is our latest find. A lovely London based brand who use vegan materials which look lovely. Like this gorgeous nude 'faux leather' handbag
The range of designs available means there is one to suit any outfit. 
They also sell wallets (also made from Vegan leather). Find more styles and accessories at www.labante.com * 
Or this Vegan bifold wallet.
The Trousers
For warmer Autumn days. These loose fitting trousers are lovely for warmer days. Made from Tencel. Low environmental impact: Tencel (lyocell) is a regenerated natural fibre made from wood pulp in a closed-loop system reusing water and chemicals. The lovely design is also digitally printed, for minimal impact on the environment. Trousers available at Vildnis.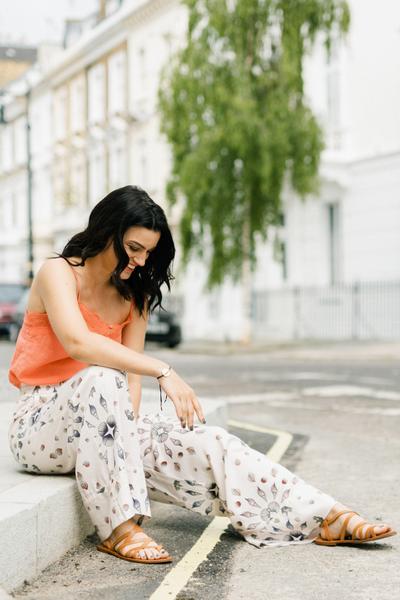 The Jumper
Perfect for cooler days. One of the best things about autumn is you get to bring the jumpers out! Who doesn't love a cosy jumper. This stunning one is available at Flock by Nature. Made from 100% merino wool from non-mulesed herds.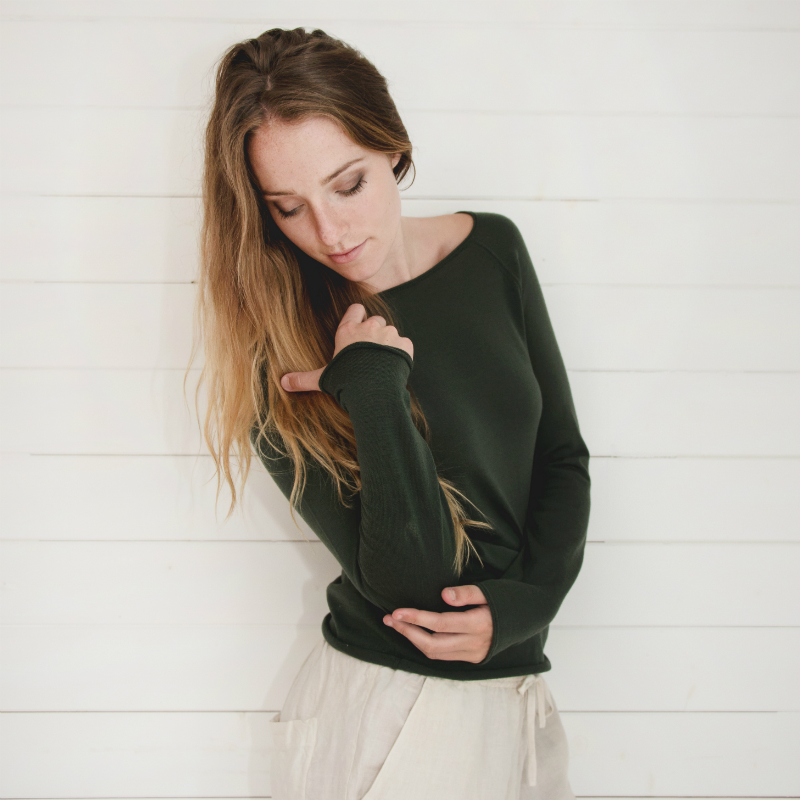 The T-Shirt
For more relaxed days, find an eco-friendly t-shirt This wonderful t-shirt is designed by Boodle Boutique in the UK. And made with cotton and bamboo. The hand screen-printed on a blue bamboo/cotton blend t-shirt it has been printed using water based eco friendly inks. Available at Ethical Market.
For Socks Sake
And who doesn't need socks? The Norfolk Socks range includes organic cotton socks and socks made for medical need, for example diabetes. As well as sports socks for all you sporty people. You can get 10% off at Norfolk Socks*, using code Summer10 until the end of this month (Aug 2019).
Ethical Jewellery:
The Necklace
A piece of jewellery can transform an outfit. It can make an outfit more casual or smarter, depending on style. It is also a great way to add your character to what you are wearing. 
One of our favourites for autumn is this gorgeous Tagua squirrel necklace. The squirrel charm is handmade from a nutty a wonderful fair trade group in Sosote, Ecuador. Handmade by Carlos, Ronald and their friends. A nut is selected that is as close to the desired finished shape as possible. A variety of sanding processes and polishes to achieve a smooth surface and form of the badger. Ethical jewellery, handmade by Carlos in Sosote, Ecuador.
The Bracelet
We have a lovely range of jewellery, if we do say so ourselves, but part of the reason it is so lovely is the stories behind it. The jewellery made by a mummy in Cornwall. The bangles below, handmade by women in India, who are taught skills and given fairly paid work, which allows them to support themselves and their family. And much more.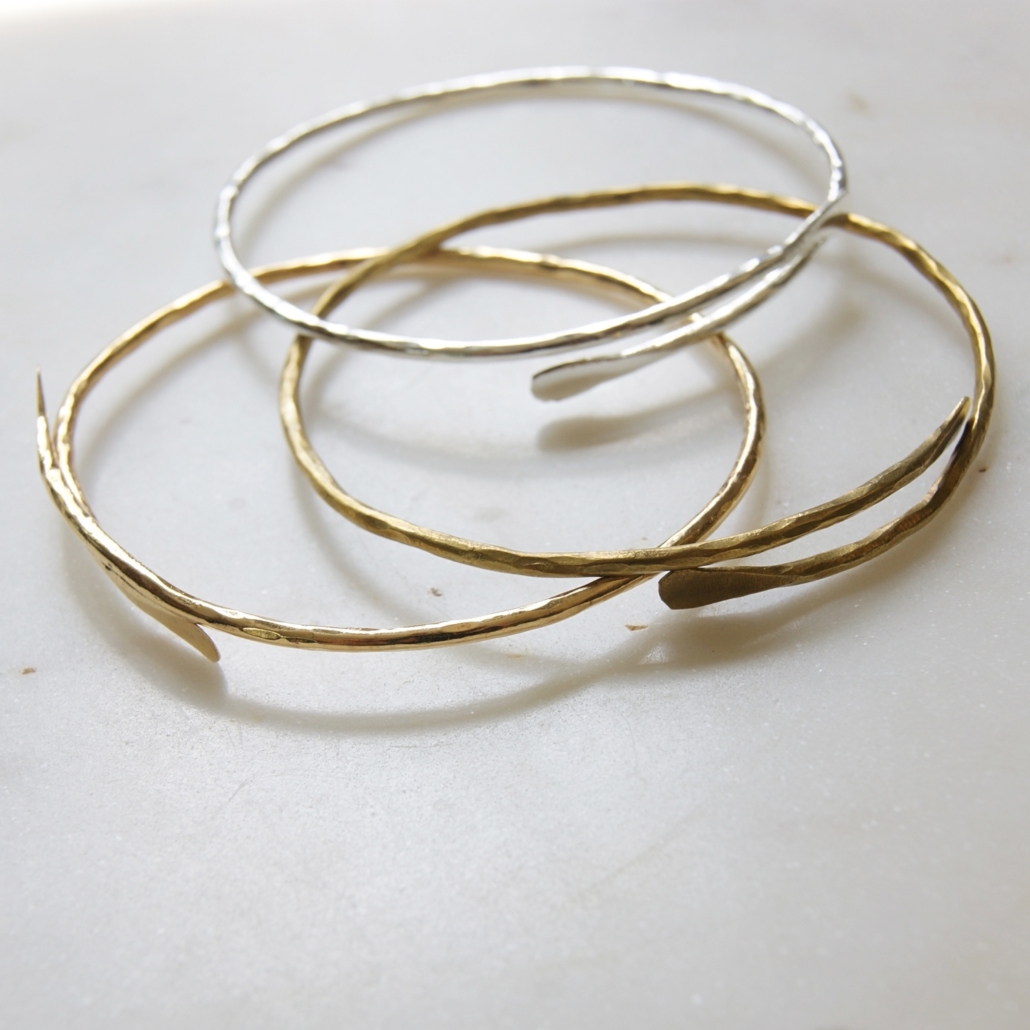 We use affiliate links. This is a way we pay for this website. all affiliate links are highlighted with a * . They mean if you follow the link and purchase something we will get a little bit of money. Thank you!! 
Instagram – @la.juniper       Twitter – @homeofjuniper Pinterest – @lajuniper1      Facebook – @lajuniper
#fillyourhomewithflowers #homeofjuniper
https://homeofjuniper.co.uk/wp-content/uploads/2016/09/junpier-logo-clear.png
0
0
homeofjuniper
https://homeofjuniper.co.uk/wp-content/uploads/2016/09/junpier-logo-clear.png
homeofjuniper
2019-08-15 10:10:04
2019-08-05 10:36:07
Ethical Fashion | Autumn Edit