Gardening in July
July is a beautiful time of the year. It is the time when the garden is blooming and you get to see out of the plants and flowers you spent all spring tending. 
Enjoying You Garden
The perfect time to enjoy your garden, especially if the sun is shining. It is also a great time to see bees and butterflies enjoying your garden too. And a great time to plan ahead to next year. In July you can clearly see if there are gaps, or anything missing. You can add plants now. Or you can plan what you want to fill the space with, if you want to grow seeds in the spring.

Tidying
It is also important to stay on top of dead-heading. Not only will this help your garden look pretty, it will help new flowers grow on some plants (such as roses). Cut the roses down to the next fresh leaf. And you will hopefully get more flowers coming through this year. 
Pests and Diseases
It is also a time when you may need to keep an look out for pests and diseases. Look for browning areas on plants, black spots and green or white fly. 
If you have encouraged insects like ladybirds and hover-flies into your garden, these eat many types of pest and should help keep them at bay. Otherwise your garden may need a helping hand, but there are plenty of ways you can help without using pesticides. Nematodes are now available from many garden centres, which help protect plants from various pests including slugs. Copper wire can also help protect plants from slugs (- but remember to check they aren't inside the pot when you add the tape. And add two lines of tape, an inch apart). For more natural ways of getting rid of pests try Gardening Naturally.*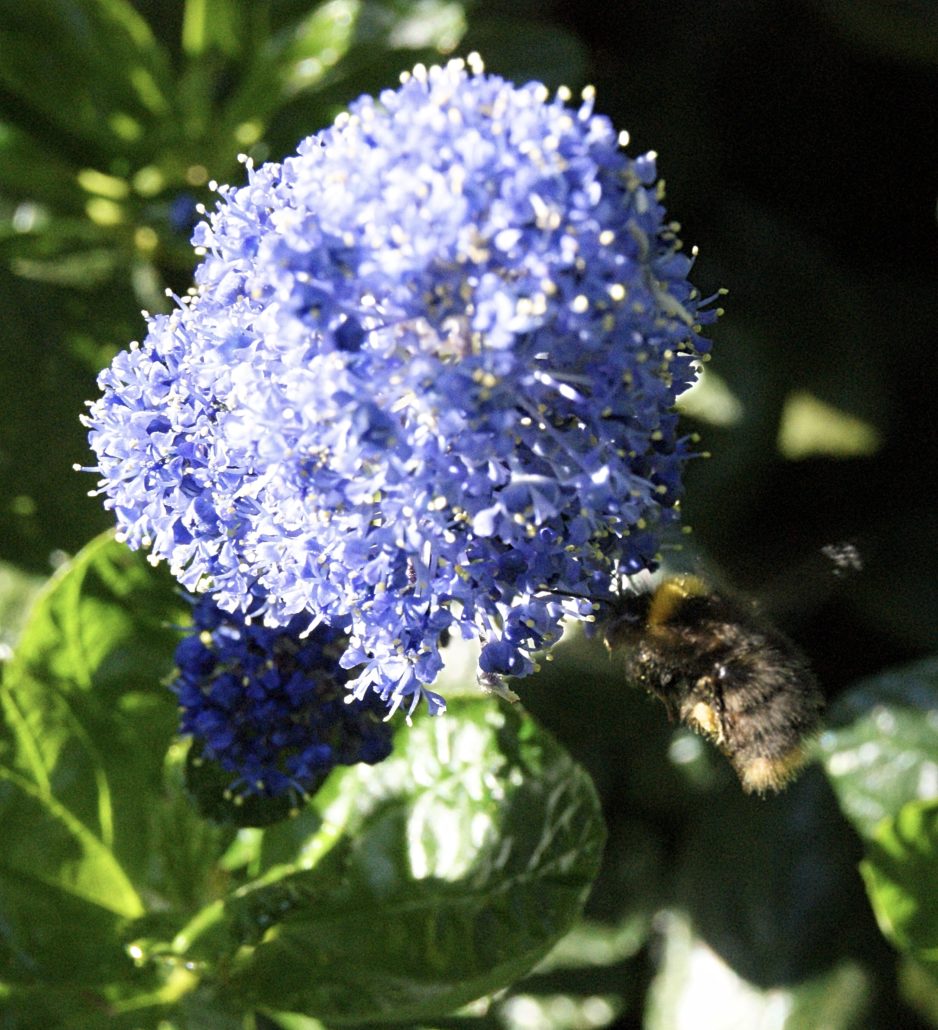 Plants to encourage Bees and Butterflies
Some plants for if you want to encourage bees and butterflies include: lavender, daisies, open roses, open peonies and all great for bees and butterflies. Hover-flies love poppies and, as mentioned, they are great for pest control. 
To find our lovely garden section of ethically sourced handcart, plant markers and more click here.
Please beware we use affiliate links. This is a way we pay for this website. all affiliate links are highlighted with a *. They mean if you follow the link and purchase something we will get a little bit of money. Thank you!! 
Instagram – @la.juniper       Twitter – @homeofjuniper Pinterest – @lajuniper1      Facebook – @lajuniper
#fillyourhomewithflowers #homeofjuniper
https://homeofjuniper.co.uk/wp-content/uploads/2016/09/junpier-logo-clear.png
0
0
homeofjuniper
https://homeofjuniper.co.uk/wp-content/uploads/2016/09/junpier-logo-clear.png
homeofjuniper
2019-07-27 07:56:11
2019-07-24 10:58:40
Garden Time | Gardening in July