One of my favourite things about the festive season is sending Christmas cards. I always set aside an evening to write the cards (or at least the UK cards). Sat in front of the fire, with a glass of wine and something nice to eat, writing letters to the people I care about most. It is a calming and thankful thing to do. A way to concentrate on all the lovely people. Do you love sending cards too? Do you buy a pack or do you get individual ones for each person you write to? Here are a few of our favourite Christmas cards.
Floral Festives
Lauren Marie Studio creates beautiful illustrative cards, decorations and invitations. She also creates lovely cards. This is our favourite. Perfect for people who love all things Floral. Lauren's designs are beautiful and delicate. Something a little bit different.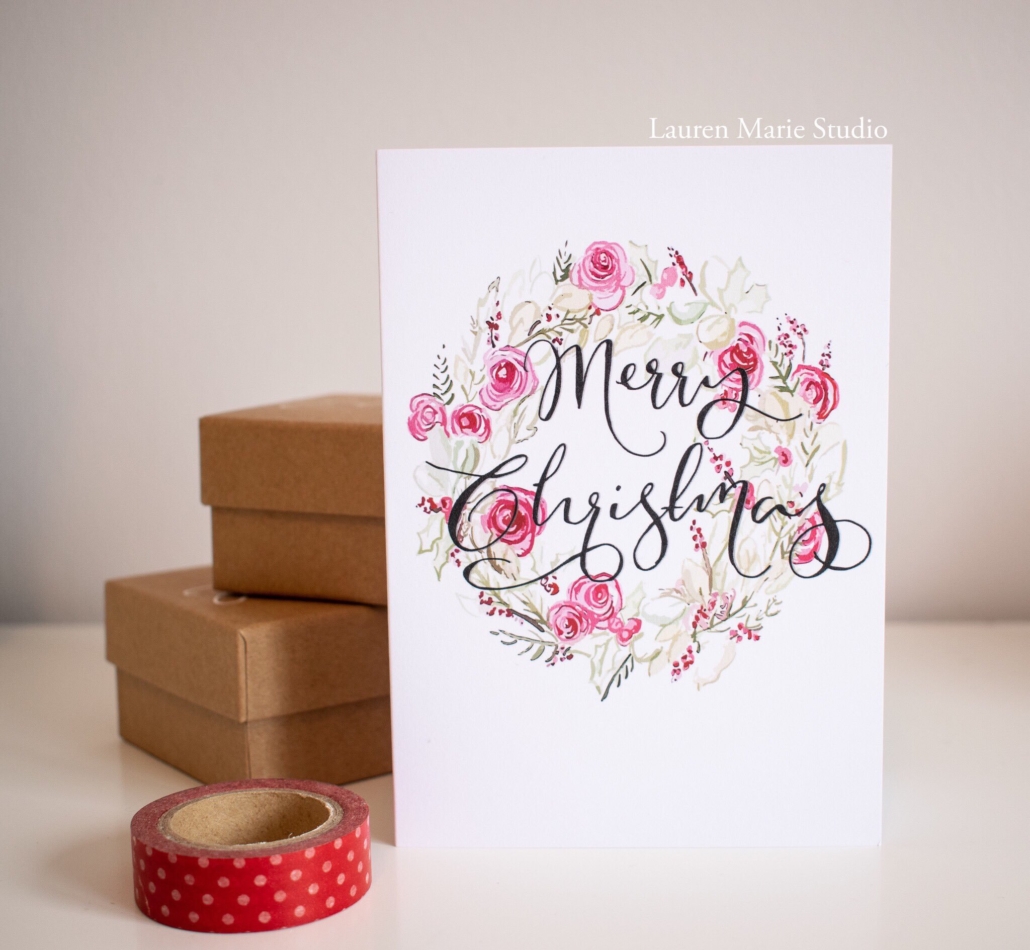 Cats and Christmas
Annie creates beautiful, illustrative cards. Each of Annie's new designs has a lovely design of a girl in the snow with her cat. A lovely card, for all ages. Annie's cards are available on Etsy at AnniesLittleArtRoom. £8.00 for four.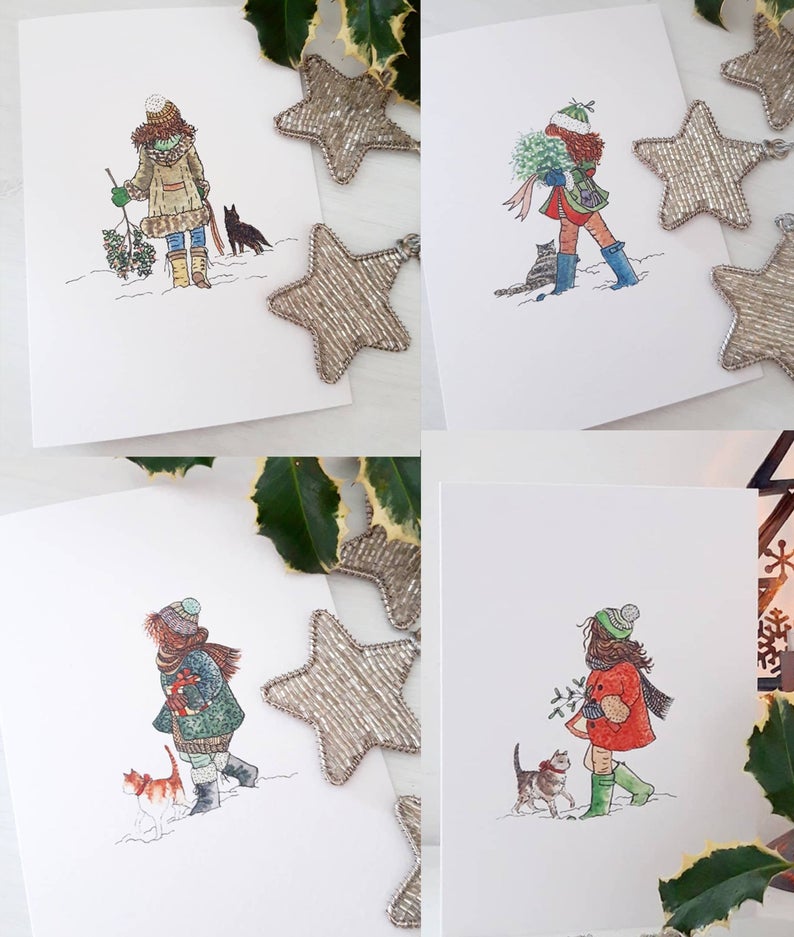 Festivities in Felt
Wild and Wool cards. The Wonderfully talented Susie creates stunning felt animals and arranges them and photographs them. The result are lovely, characterful cards, perfect for people who love animals and craft. They make great cards for families. This years cards will be available soon. Follow Wild and Wool on Instagram to find out more. £2.95 each. Or a set of 6 for £15.00. (If you are lucky you can buy the felt animals created by Susie too.
Funny Christmas
There is a lovely range of Christmas cards on Ethical Market. For anyone who loves a humorous card, this is where to go. And some can be personalised. There is a range of cards, so you can find one for any personality. The card below is designed by the lovely Ellie Good Illustration.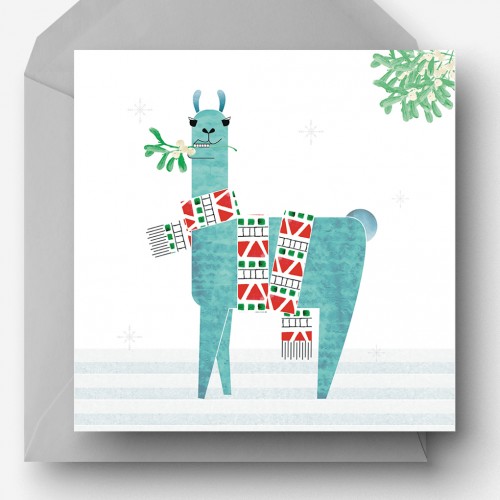 Instagram – @la.juniper       Twitter – @homeofjuniper      Pinterest – @lajuniper1      Facebook – @lajuniper
#fillyourhomewithflowers   #homeofjuniper
https://homeofjuniper.co.uk/wp-content/uploads/2016/09/junpier-logo-clear.png
0
0
homeofjuniper
https://homeofjuniper.co.uk/wp-content/uploads/2016/09/junpier-logo-clear.png
homeofjuniper
2019-11-12 11:03:30
2019-11-08 12:39:19
Christmas Cards