Book Corner | What Red Was by Rosie Price
Published: 9th May 2019 
A stunning debut novel by Rosie Price. Written with a confidence you don't expect from a first release. I am already waiting for Rosie's next novel. What Red Was is an elegantly written book, which sympathetically examines friendship, family, mental health and the effects of assault; through the lives of Kate, her best friend Max, and his family. 
What Red Was follows Kate from when she first meets Max at university, as she meets his wealthy but at times dysfunctional family, and how their relationship changes over their early years. One of the turning points and strongest themes in the writing is an assault that takes place. The effects of which are interwoven into the rest of the book. Examining both the victim and the aggressors thoughts and feelings.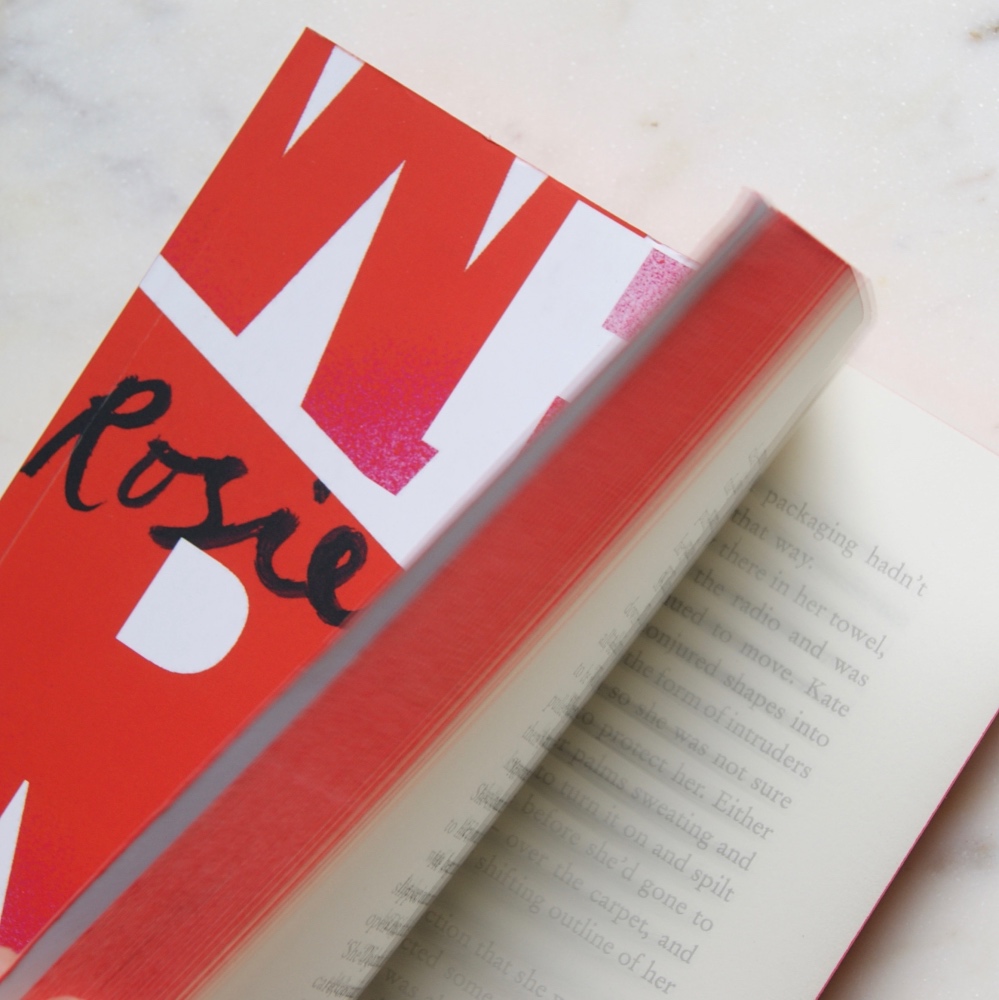 The heart of this novel is about life and people. There are lovely, calm moments of friendship and family, which hold this book together and make it a little softer to read. But Rosie's characters all have their own issues, with mental health being a reoccurring theme. The beautiful thing about this book is that Rosie covers the fragile parts of life and human nature with sensitivity. 
Alcoholism, depression, anxiety and the effects of assault are all important themes. Other aspects of modern life are also important parts of the book; relationships, family, social anxiety, drugs, finding jobs after university and more. There are parts of this book which are emotive and aren't easy to read. But recovery and working through issues, alone and with others, are also important parts of the book. And there is hope and new beginnings in the book too.
I don't think I am the only one waiting for Rosie Price's next book.
Find out more:
Available now in hardback, ebook and audiobook. Find Rosie Price on Instagram. Or find out more at Penguin Random House.
Paperback published : 05/03/2020
Instagram – @la.juniper       Twitter – @homeofjuniper Pinterest – @lajuniper1      Facebook – @lajuniper
#fillyourhomewithflowers #homeofjuniper
https://homeofjuniper.co.uk/wp-content/uploads/2016/09/junpier-logo-clear.png
0
0
homeofjuniper
https://homeofjuniper.co.uk/wp-content/uploads/2016/09/junpier-logo-clear.png
homeofjuniper
2019-07-20 06:00:47
2019-07-15 18:57:25
Book Corner | What Red Was by Rosie Price