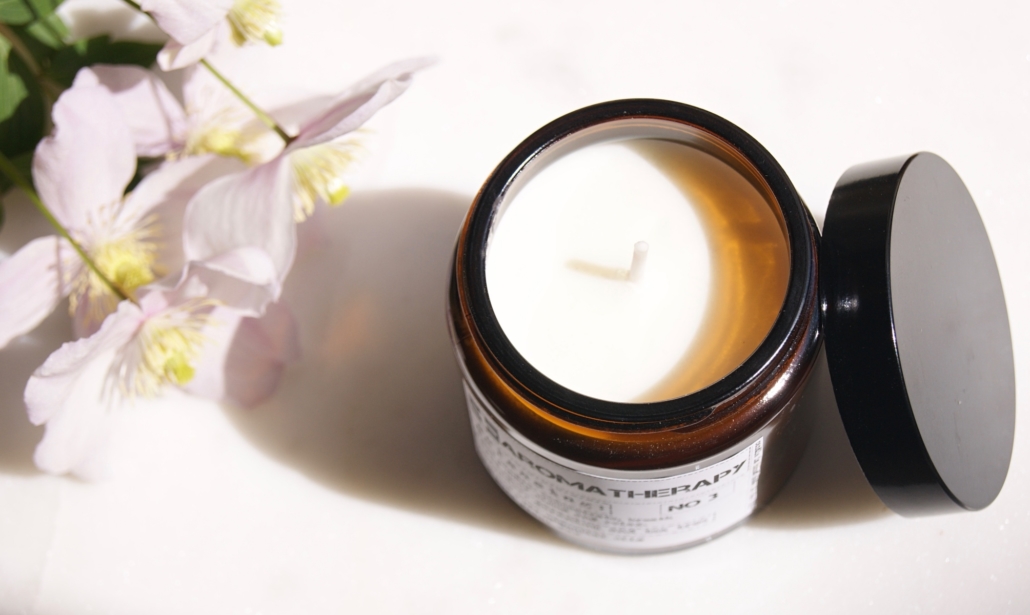 Well-Being can cover a variety of things. The well-being of your, mind, body and soul. After the manic months of November and December, we can all do with a little help getting us back into a healthy body and mindset.  We spoke to a few experts to give you some ideas to get you back in control of your well-being.
Body Health – Yoga
Body health is important, and everyone has different ways they like to stay fit. Walking, Pilates, swimming…. but one of our favourites is Yoga. We asks Yoga Instructor Emma Leaf from Infinite Yoga  what made Yoga special and how to get started. Her reply,  "Yoga is a intimate listening of what your body needs for fully breathing and moving deeply for expansion and health of all – mind, soul, heart and body. Start with going to a weekly beginners class and you will feel your whole self thriving!"
Emma is offering two amazing retreats for 2019, one in Morocco & one in Spain.
Tummy Health
Let's be honest, we don't look after our tummies properly over the festive season. Whether it is not eating enough when work is busy (anyone from retail will understand this) or eating too much when we are celebrating. So January is a great time to start getting your tummy back on track, Linda from Just for Tummies advises to keep it simple- "Don't eat too much,too fast or too late' and to "remember to chew, chew, chew… the stomach doesn't have teeth"
Just for Tummies also offers Live Bacteria Probiotic capsules for digestive, gut and general health.
Mind Health – Aromatherapy
Fragrances can be very emotive. Scents can remind you of experiences, such a perfume that reminds you of someone you love. Or they can make you feel calmer or more focused or happier. This is one of the reasons candles are so popular. As well as making the home smell great, fragrance can effect how you feel in your home. Making aromatherapy a great source of well-being.
Start by either using a fragrance you know personally makes you feel happier. Or, if you don't have one of these, find a candle that compliments your current mood and how you want to feel.
Our Aromatherapy candles are a great start. Either Balancing, which includes essential oils of lavender, geranium and tea tree. Or Anti-Stress, which is a hand-poured candle, expertly blended using a mix of essential oils including lavender and bergamot.
Instagram – @la.juniper       Twitter – @homeofjuniper     Pinterest – @lajuniper1      Facebook – @lajuniper
#fillyourhomewithflowers #homeofjuniper
https://homeofjuniper.co.uk/wp-content/uploads/2016/09/junpier-logo-clear.png
0
0
homeofjuniper
https://homeofjuniper.co.uk/wp-content/uploads/2016/09/junpier-logo-clear.png
homeofjuniper
2019-01-14 07:21:37
2019-05-23 11:28:43
Well Being 2019