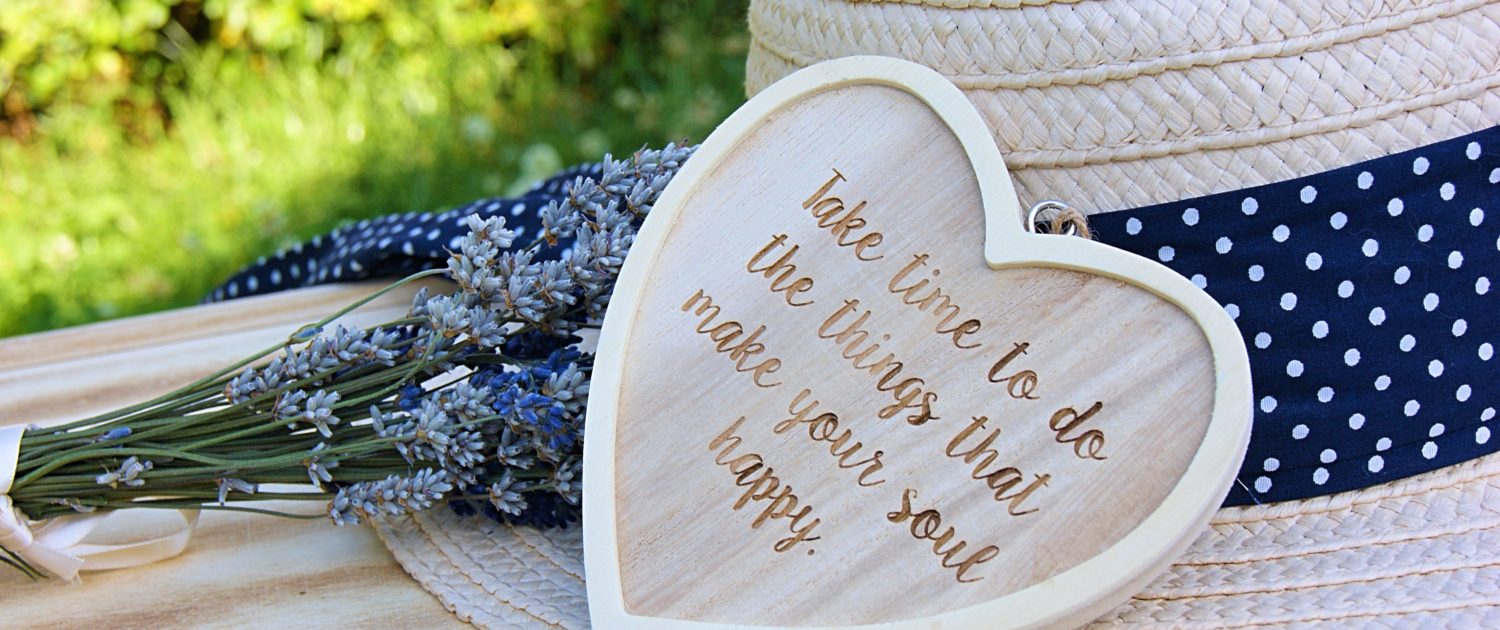 The best time to plant a tree was 20 years ago, the second best time is now – Chinese proverb.
Gardening in January
Spring is a time for refreshing and reorganising. This reorganisation can take part in various aspects of your life, depending on the changes you want to make; your home, your mind, the way live. January is a great time to make these changes or take stock and consider what changes you wish to make. One thing that can always do with at least a little consideration is your garden. Even if the ground is too hand to work, and the air to cold to make things grow, it is a great time to start planning.
January is a wonderful time to choose what you want to grow in the year to come. Some seeds can be sown (including sweet peas and begonias), ready to bloom in the spring. And it is the perfect time to clean your potting shed and cut back areas of the garden you want to change in the year to come.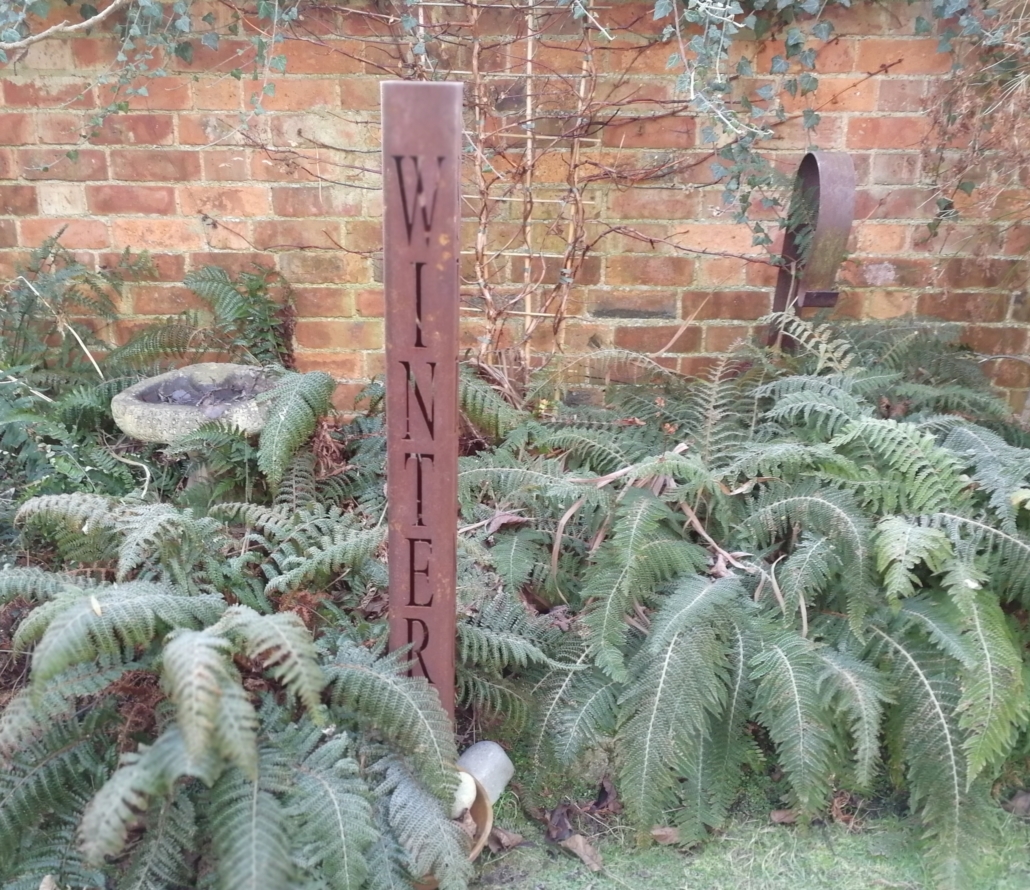 A word of advice
We asked the experts for a little advice, Cherry Pip Gardens told us their advice "Ease into the New Year with a resolution that you can maintain…. Your Garden.
Discover your inner designer in a few simple steps. This time of year your garden is a blank canvas and winter is perfect to explore it's potential.In our experience one of the most successful ways to do this is to plant your ideas on paper by creating a mood board; a visual map of your style. Colours and textures that move you, pictures of inspirational paintings or objet d'art can all be used.
Do you want a colourful courtyard, a bloomin' balcony or a roses revolution? Don't be afraid to start. Remember your garden is an extension of your home – let your creative ideas take root."
A Note on Trees
Trees are amazing. If and January is a great time to move deciduous trees and check the health of the trees you have. It is also a wonderful time to plan if you have space for more, in your garden or in different places. Trees do a lot for us including removing Carbon Dioxide from the air and . There are also some great charities that work to increase the amount of trees in the UK and improve our understanding of why we need more. One of these charities is The Tree Council who give grants to schools for tree planting.
We have added a couple of trees to our site. Grown in the UK and packaged in lovely wooden crates, the Hazel tree and chocolate vine make great gifts, or lovely new additions to your home and garden.
Instagram – @la.juniper Twitter – @homeofjuniper Pinterest – @lajuniper1 Facebook – @lajuniper
#fillyourhomewithflowers #homeofjuniper
https://homeofjuniper.co.uk/wp-content/uploads/2016/09/junpier-logo-clear.png
0
0
homeofjuniper
https://homeofjuniper.co.uk/wp-content/uploads/2016/09/junpier-logo-clear.png
homeofjuniper
2019-01-27 07:39:46
2019-02-04 13:37:38
To Plant a Tree...