You have probably heard a lot about self care, well-being and 'looking after you' recently. The more you hear about it, the more it can seem like a trend that will be put aside soon for the next popular hashtag. But self care is a buzz word with a difference. It actually IS important. And as people start to speak out more about mental health and body care, the realisation of this importance is coming through. 
In modern society, and with the pressures of social media, there is a demand to do more and be more. But as research increasingly suggests this can have a negative affect on our health. The reason the self care movement is important is it takes some of this pressure of. It encourages taking time to yourself and looking after your body and mind. It legitimises, sometimes, being a little bit 'selfish'. This can help both mental and physical health.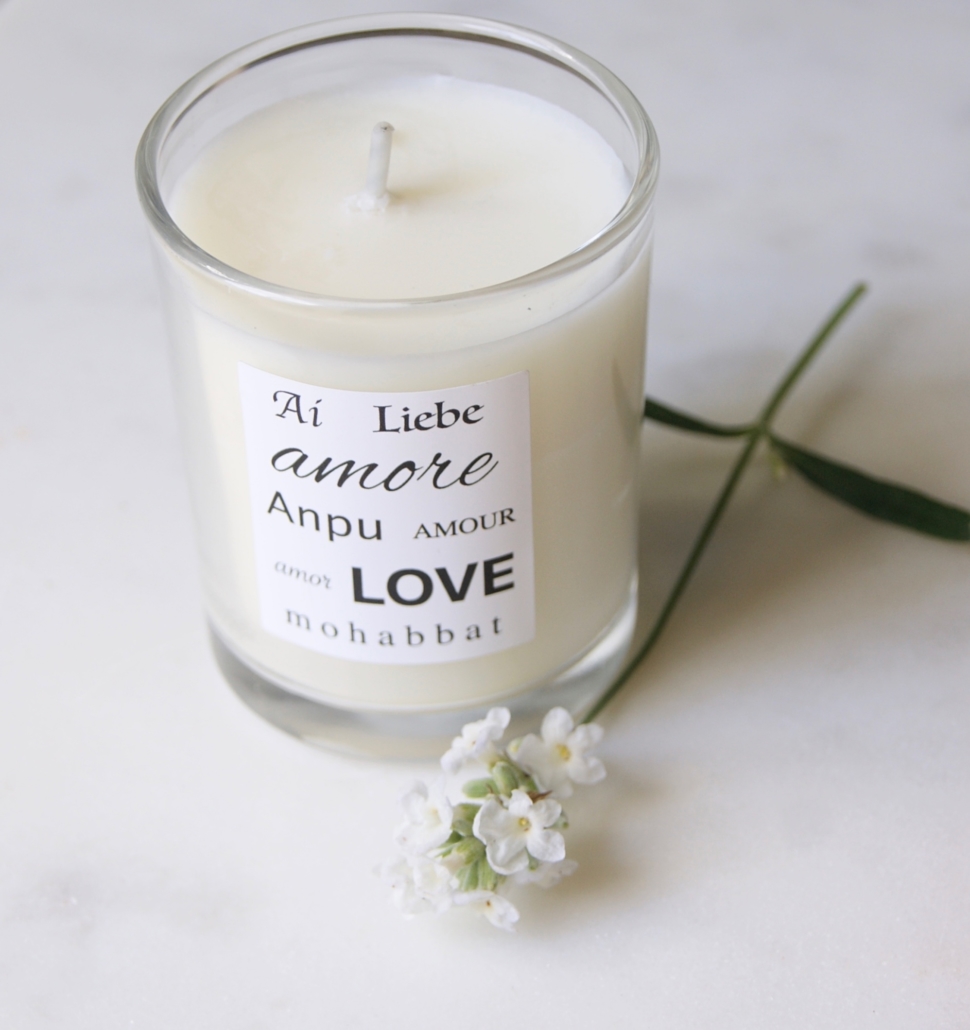 Self care can mean different things to different people. It can be eating well, looking well or living well. So whether you recharge by watching the latest T.V. drama with a pot of ice-cream, spend time getting your make up how you like it before you go out, or set aside time to go for a run every day you need to make sure you do something everyday that looks after your health. Even if this means spending more time getting ready in the morning so that you feel more self confident. 
There are moments in everyones life when it is harder to look after yourself. Times around change, whether it is births, deaths, new jobs or new homes. These times are when self care is even more important but perhaps harder to concentrate on. Self care and keeping something for you in your day or week can help you recharge and can help normalise a situation. 
Think about what makes you feel better, and more ready to take on the day. And do it, even if you cant manage every day, set aside time once a week for a little self care. 
Instagram – @la.juniper       Twitter – @homeofjuniper     Pinterest – @lajuniper1      Facebook – @lajuniper
#fillyourhomewithflowers #homeofjuniper
https://homeofjuniper.co.uk/wp-content/uploads/2016/09/junpier-logo-clear.png
0
0
homeofjuniper
https://homeofjuniper.co.uk/wp-content/uploads/2016/09/junpier-logo-clear.png
homeofjuniper
2019-01-07 06:10:00
2018-12-30 20:23:21
Self Care - Why it is not just a buzzword