Book Corner | The Quick Roasting Tin
Published: 30th May 2019
A diverse range of recipes, all cooked in a roasting tin, and with gorgeous accompanying photographs. (Warning: This book will make you want to buy a new range of roasting tins.) Dinners, lunches, brunches, puddings and sides; all made in a tin.
Recipes take from 20 minutes up to an hour (including preparation and cooking), with from five minutes preparation time. Making this a great book for week day meals and other times you don't have much time. The recipes  in this book are great for week day evenings, dinner parties and lazy Sunday brunches.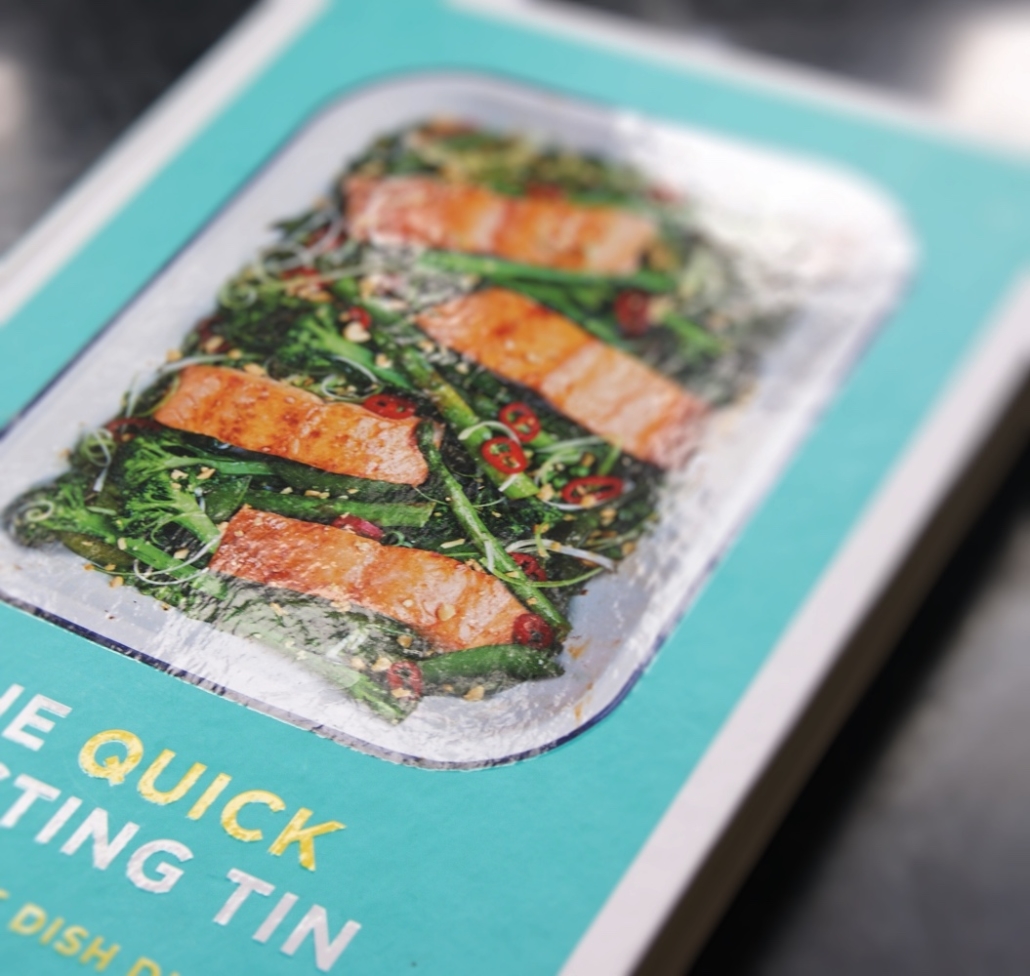 An eclectic mix of flavours which includes everything from curries, to puddings, to fish recipes, and all cooked in a roasting tin.You can't review a cookery book without trialling a few of the recipes. I picked three: Chocolate & peanut brownies, chilli peanut beef with red pepper, sweet corn and spring onion and Breakfast Tart with pancetta, eggs and asparagus. 
All three meals have stunning flavours and were really easy to create. All three did take me longer than the recipe stated… but this included a lot of food photos and styling, so this doesn't give a true idea.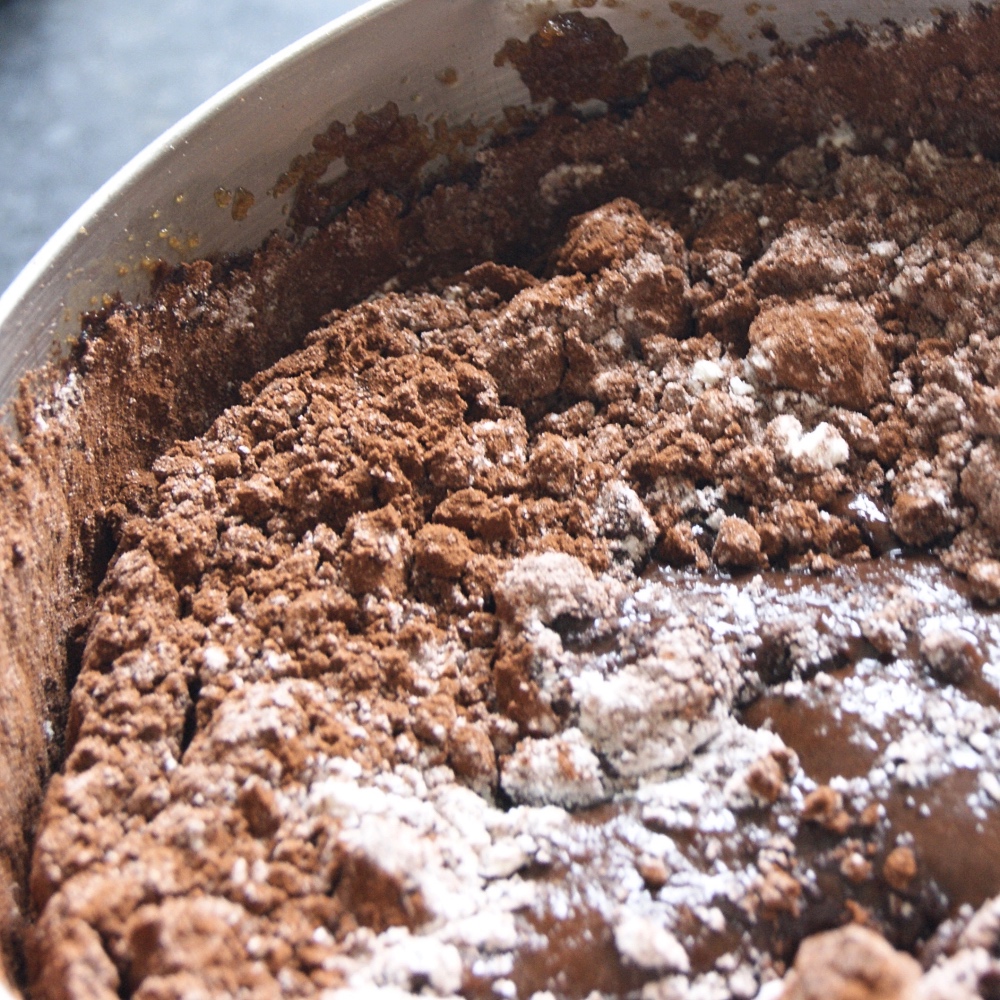 The brownies use oil instead of butter, I have never made an oil cake before and the amount of oil used was a little bit of a shock. Tip: use a larger saucepan than I did, it all became a bit of a squeeze! The result was delicious, moist brownies with a lovely peanut swirl. 
With recipes for Vegans, Vegetarians and meat eaters. Perfect for fast, interesting meals with minimal washing up. All recipes involved more than just the pan (a knife, a saucepan etc) but they definitely all created less washing up than normal… always a bonus.
Find out more:
The Quick Roasting Tin is out now and ready to buy in hardback or as an EBook. To find out more about Rukmini Iyer visit her website. Or find out more at Penguin Random House.  Find our ethically sourced kitchenware here.
Instagram – @la.juniper       Twitter – @homeofjuniper Pinterest – @lajuniper1      Facebook – @lajuniper
#fillyourhomewithflowers #homeofjuniper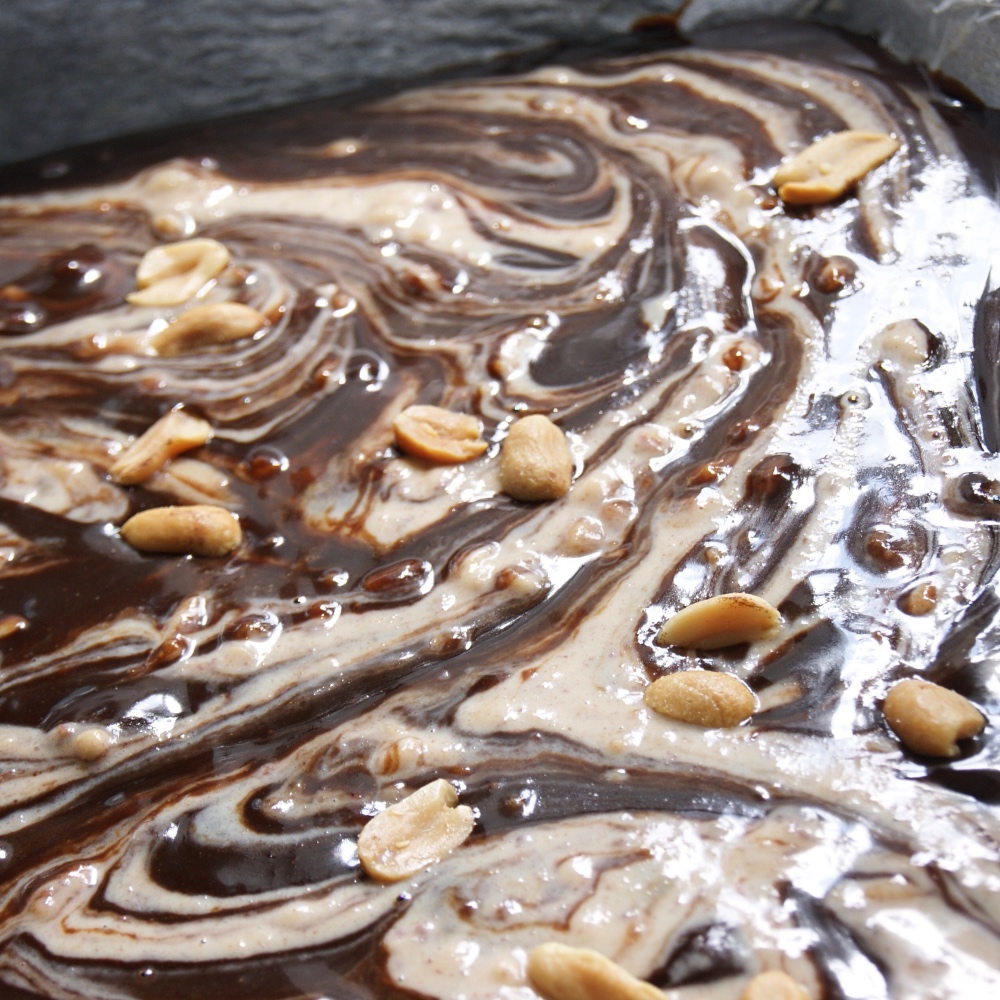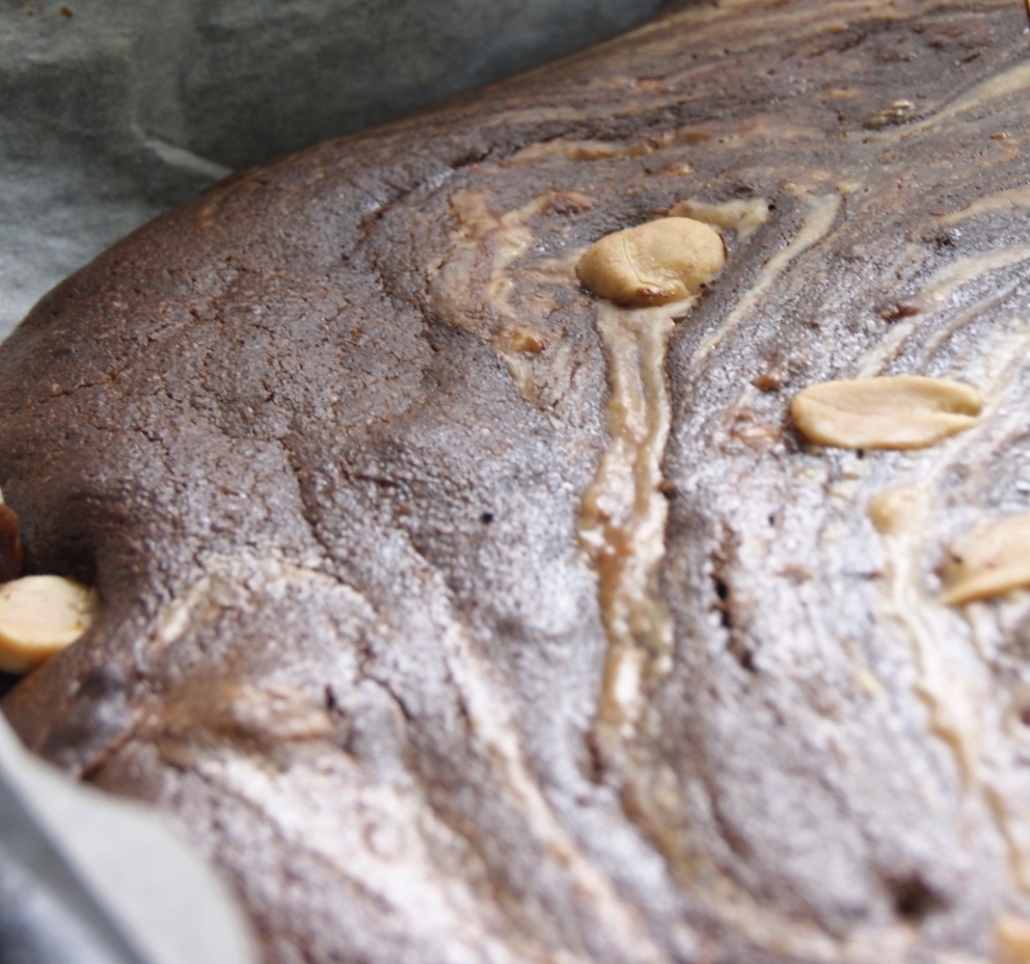 https://homeofjuniper.co.uk/wp-content/uploads/2016/09/junpier-logo-clear.png
0
0
homeofjuniper
https://homeofjuniper.co.uk/wp-content/uploads/2016/09/junpier-logo-clear.png
homeofjuniper
2019-09-17 06:05:23
2019-09-16 11:07:52
Book Corner | The Quick Roasting Tin