As many of you know, Home of Juniper started with the aim to collate a range of beautiful, well-made homeware, gifts and accessories which all have a wonderful story behind them. We share these stories though interviews with the makers and social media, but we wanted to share a few of our favourites each month, to give you a little more information about the amazing creatives we work with.
As it is still half- term for many of you, we thought we would start with a few of our products for children- all made or designed by parents: 
Books
The lovely Victoria Brook is the author of the unique children's books that grace or shop page. Victoria's story started with when her son was born she enrolled on a creative writing course and started writing children's books.
She self-published Harriet the Hedgehog in 2013. Victoria was inspired to write this book when her nieces, who are identical twins, were diagnosed with leukaemia in September 2009, when they were four years old. She decided to give £1 of every book sold to Starlight Children's Foundation who make wishes come true for seriously unwell children and sent the book to over 40 schools, hospitals and charities and managed to get the book stocked in over ten shops within six months.
Since then Victoria has continued writing and creating new books. Some are available form us here.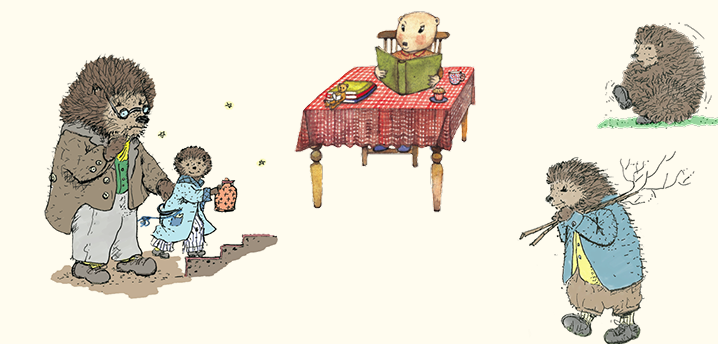 Lights
Another talented parent who we work with on Home of Juniper is the amazing Chris Champion.
Chris designs our wonderful solar powered lights. The first Lumilight was created for his young daughter. Each one is carefully designed by Chris in Derbyshire, England. Quick to make, long lasting and a perfect gift. Each light arrives flat packed so are very easy and affordable to post to a loved one. Chris's designs are inspired by the twinkling lights of the quaint hill villages of his native Derbyshire, England and the cosy chalet styles of the European Alps. The collection includes a VW Campervan, A farmhouse , Chalet Peak and more …
Jewellery
Monday was apparently World Unicorn Day… make what you will of this, we love unicorns.  This wonderful Unicorn Necklace has been made by a mummy in Cornwall. Victoria started her business while on maternity leave. She started by making and selling jewellery to friends and family. Her business has grown from there and she now works with a small team in Cornwall.
The range Victoria and her team make include our best selling bee wish bracelets and the gorgeous new whale earrings.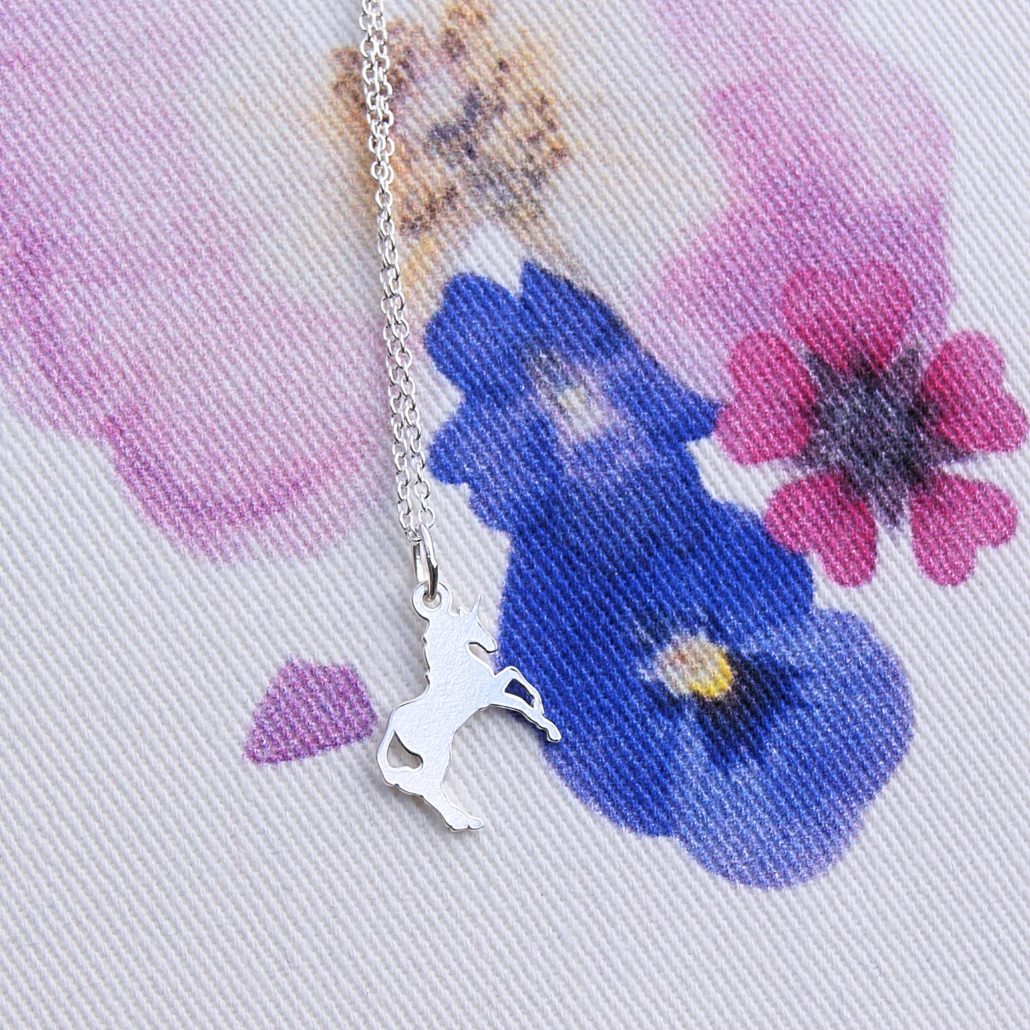 These are just little snapshots from a few of our creators. We will be collating more stories over the coming months. Please let us know if there is anything you want to know or any producers you want to know more about.
https://homeofjuniper.co.uk/wp-content/uploads/2016/09/junpier-logo-clear.png
0
0
homeofjuniper
https://homeofjuniper.co.uk/wp-content/uploads/2016/09/junpier-logo-clear.png
homeofjuniper
2018-04-11 07:00:22
2018-04-22 21:16:19
Product Stories - Take One - Children's Products