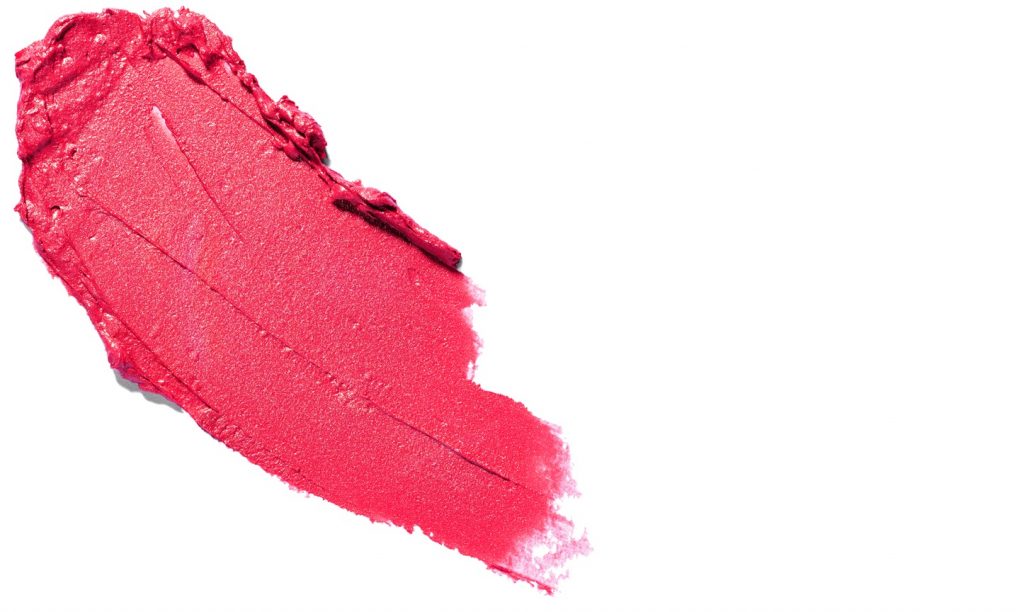 Whether you wear it everyday or just for special occasions, make up can be an important part of your look. It can be used to finish an outfit, or improve confidence. Be a subtle enhancement or a bright statement. We spoke to a brand who pride themselves in not only having an amazing range, but also being natural and organic. 
Can you tell us a little bit about Pure White Cosmetics and what sets it apart from other make-up and skincare brands?
We're committed to creating luxurious skincare and cosmetic treatments that are highly effective and deliver fast visible results, yet are safe and gentle. We're in an age where so-called "luxury" skincare is nothing more than advertisers pedaling hyped-filled products that are mass produced in factories and sold from the shelves of supermarkets, health food stores and department stores.  "Luxury" products full of harsh chemicals that burden our bodies with toxins, harm our precious planet, and never deliver on their promises. 
We're in an age where the words organic and natural have lost their true meaning.  Where companies claim their products are natural and organic – and are anything but. We promise something different. What is special and differentiates us, is our steadfast belief that by embracing the time-honored wisdom of early civilizations and combining it with advanced science, we can create skincare products that are unrivalled in the natural beauty world. 
We're committed to creating the safest, most magnificent, luxurious and skin-perfecting beauty products ever revealed. Products made with bioactive ingredients and the finest and purest botanicals, herbs and flowers sourced from approved and ECOCERT certified organic farms around the world. We are always on the work to create innovative natural products that meet the need of modern women.
Our products revitalize, rejuvenate and nurture the skin naturally, and they're pure, effective, safe and never tested on animals.  They are produced fresh to order and formulated for fast visible results and unparalleled pleasure. 

Why do you think natural is important?
I was surprised to see in the cellular tests that skin recognises plant-based ingredients better than chemical molecules. Human cells are rather similar to plant cells, belonging to the same type of cells. Many popular ingredients like vitamins, antioxidants, peptides, amino acids, hyaluronic acid etc. – are derived from nature.  After years in skincare I am convinced of a simple formulation rule – the more original natural ingredients a product has, the more effective it becomes on skin.
If you are in a rush what is the one piece of make-up you never leave the house without applying?
Our new VelvetSkin Instant Firming Skin Tint SPF20 really is game-changing for me! We all know how foundation can feel heavy and certain kinds can be irritating to the skin. Our new formula really evens out my skintone and looks super natural. It can also be applied for a sheer look or buildable coverage, which I love from day to night. This tint also contains great skin-loving ingredients that make it a perfect skincare – makeup hybrid.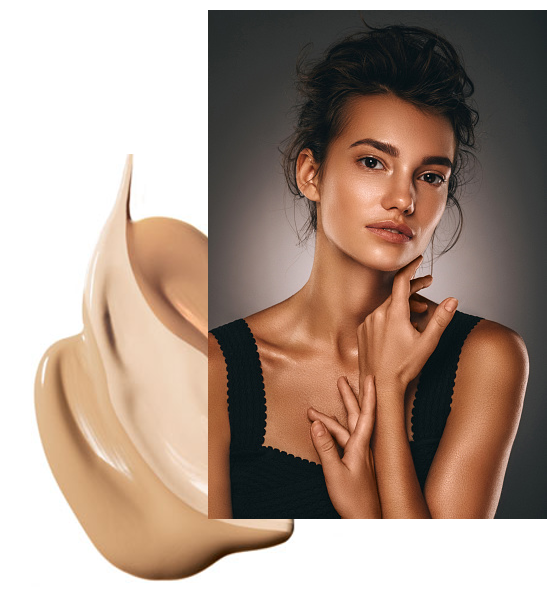 What is your top tip for someone picking new make-up or a new look?
You should pick products that will work for you, and that could only happen when you understand your skin type and the reactions you may have with certain ingredients. You may start with an online search for the effect of some of the common ingredients found in makeup kits. Take stock of what you are already using the use that to make a list of what you are likely to use to avoid confusing yourself with the wide product range available at a store.
You have a gorgeous range of lipsticks, what is your top colour for the Summer months?
Our Purely Inviting Satin Cream Lipstick collection has a few shades that are very popular in the summer months. These are mainly the pinky shades: Berry Kiss, Rose Petal and Fuchsia Glam. I have to say that Fuchsia Glam is a huge favorite among our customers. 
This ultra feminine and wonderfully romantic bright shade of fuchsia feels light on lips and isn't sticky. In fact, this shade looks incredible with not just light face makeup, but also with bold makeup. Also, this can be worn with numerous outfits during summer season.
We would love to here more from you, about this article or the makeup you wear. Please find us here:
Instagram – @la.juniper       Twitter – @homeofjuniper     Pinterest – @lajuniper1    
 Facebook – @lajuniper
#fillyourhomewithflowers #homeofjuniper
https://homeofjuniper.co.uk/wp-content/uploads/2016/09/junpier-logo-clear.png
0
0
homeofjuniper
https://homeofjuniper.co.uk/wp-content/uploads/2016/09/junpier-logo-clear.png
homeofjuniper
2018-08-29 07:30:57
2018-08-14 18:52:09
Natural Make Up | In Conversation with Pure White Cosmetics