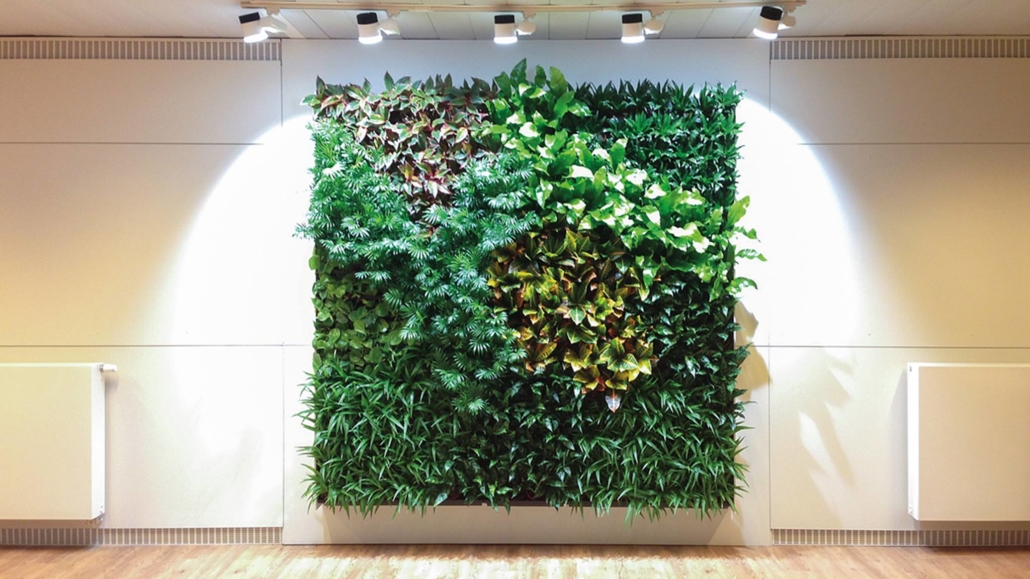 We love plants. Anyone who follows us on social media will have had a hint of it already. So we decided to tell you a little bit about why we love plants and give you a few ideas on how to incorporate them into your life. We spoke to Plant Design, a company that specialises in bringing plants into indoor spaces, to find out a more. 
William Braid purchased Plant Designs as a small company in 2002. Since then it has trebled in size, benefitting from WIlliam's 35 years of knowledge and experience in the industry. Plant Designs is now one of the few independent interior landscape companies in London.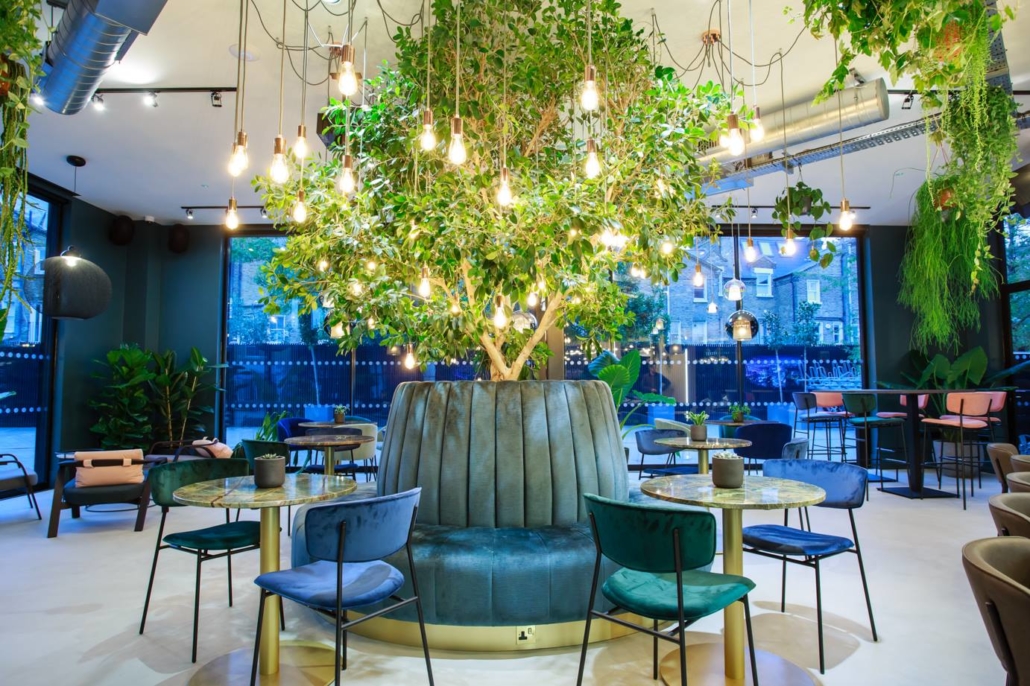 Q&A with William Braid, Managing Director, Plant Designs, London  
 
Why do you think plants are an important addition to the work and home space? 
Plants help in many ways, not only are they aesthetically pleasing, but they clean the air and produce the oxygen we need to breathe. Biophilia is an innate and genetically determined affinity of human beings with the natural world. Studies have shown that by staying connected to nature we feel better, and increase our productivity. This is beneficial in both work and home spaces.  
 
What would you suggest for someone who wants to start adding plants into their work or home space?  
I would start by visiting a garden centre or good florist; find plants that you like the look of then ask questions about them. There are lots of different plants that will suit you, from those needing lots of attention to those like cacti and succulents that can last longer without attention – perfect for those with a busy schedule.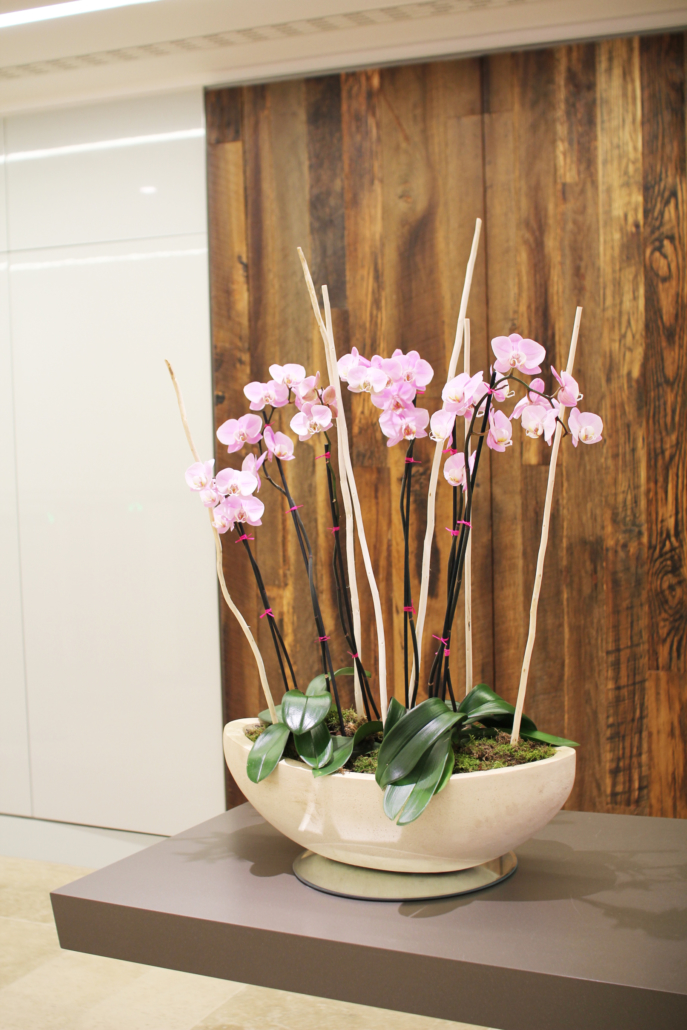 What has your most exciting project been so far? 
I've been fortunate to have worked on many great projects over the years, ranging from The Trafford centre in Manchester -which at the time was the largest commercial install of interior in the UK- to small office installs than mean a lot to the occupants. We love working with Uncommon at the moment: plants play a huge part in their increasingly popular co working spaces. You can read the case study over on: 
https://www.plantdesigns.co.uk/single-post/2018/10/23/Case-Study-Uncommon-Fulham 
Or see their spaces and the work we do on:  
What is your favourite plant to add indoors?   
I love ferns of all types and sizes.  They are great for all over the house- just make sure they do not get too near a radiator! 
–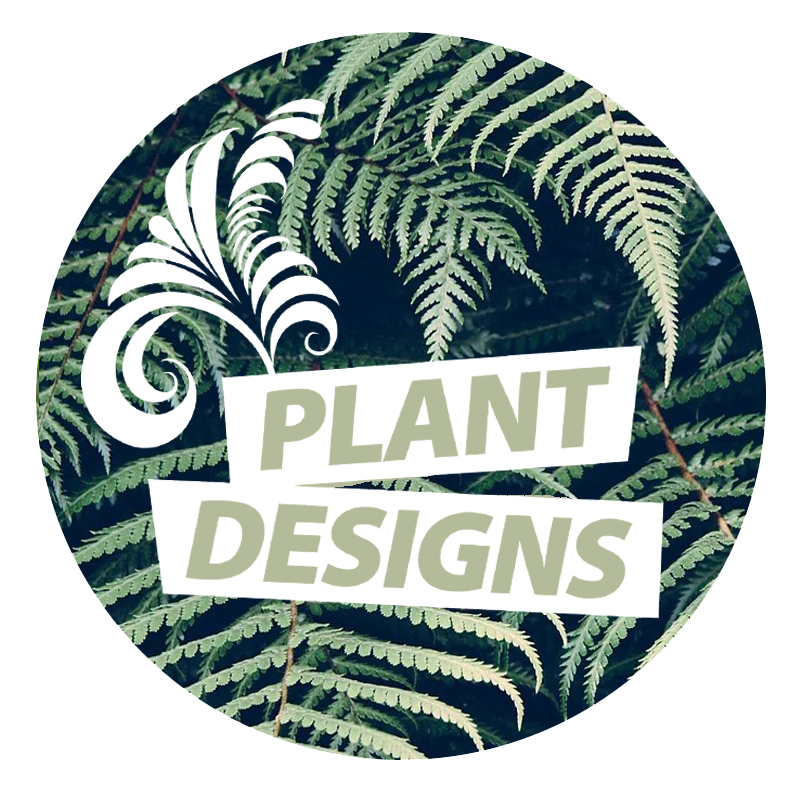 Does everyone else now really want a living wall? Plants can clean the air, relieve stress, and improve mental health. And they look wonderful. One of the simplest ways to add plants to your life is to enjoy the outdoors. But adding them indoors is also has great benefits, whether at work or at home.
We have a wonderful new drop ship partner who can help you with a little bit of greenery. You can grow your own bouquets, watch a selection of Victorian inspired flowers grow (does anyone else love Larkspur) or plant herbs to use for your dinner. 
Instagram – @la.juniper       Twitter – @homeofjuniper     Pinterest – @lajuniper1      Facebook – @lajuniper
#fillyourhomewithflowers #homeofjuniper
https://homeofjuniper.co.uk/wp-content/uploads/2016/09/junpier-logo-clear.png
0
0
homeofjuniper
https://homeofjuniper.co.uk/wp-content/uploads/2016/09/junpier-logo-clear.png
homeofjuniper
2019-02-08 07:20:25
2019-05-23 11:26:48
Living Walls | Thinking Green