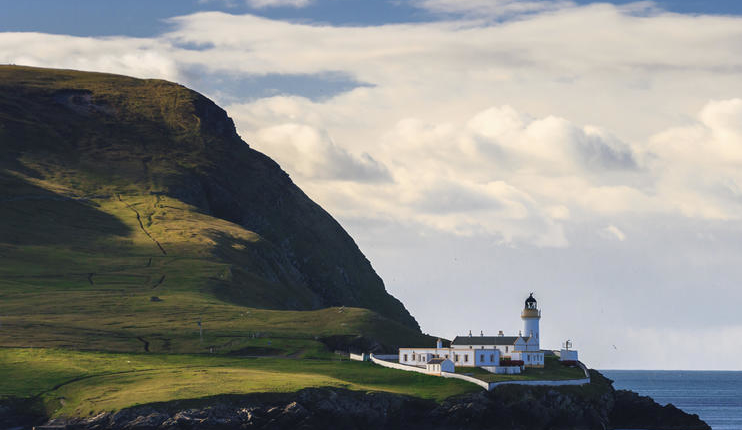 Discover the islands around the UK. The furthest north settlement are the Shetland Islands, the furthest south settlement is Saint Clement, Jersey. (Technically a Crown Dependency and not part of the UK, governed by the UK. And it is a beautiful Island so we have decided to included it. And there are many in-between (and around). I don't have the space to talk about them all here, but if you feel like island hoping for your holidays this year, why not do it around the UK. 
Shetland Islands
Known for their natural beauty, the Shetland Islands a found of the Coast of Scotland, and are the coldest Islands we shall talk about. Comprised of sixteen Islands, each is a little different. The main Island has over twenty thousand residents and all the amenities that go with it. But across the Islands there are some wonderful flora and fauna. And they are great islands for the adventuring type, with kayaking, cycling, diving and more. Find out more on shetland.org
Lundy, Devon.
This beautiful Island is where to head if you want to be immersed in nature. Most visitors just go for the day, but there are around 20 holiday cottages to stay in. The island has been designated as a Site of Special Scientific Interest, a Marine Nature reserve, and a Marine Conservation Zone and is managed by the Landmark Trust on behalf of the National Trust. Depending on the time of year there are some amazing flowers and animals to see. Seals, Puffins, and much more. As well as nature, there are historical monuments to visit. To find out more visit the Landmark Trust site .
Jersey
Jersey is the most southern part of the UK. In the English Channel, an Island enriched with culture from France and the UK. And is famed for its food. Jersey Royal potatoes, Jersey milk, fish and more – all best served fresh and full of flavour. Definitely  somewhere to visit if you are interested in food. It is also a beautiful Island with an amazing history. 
So, where are you going this summer? What new shores are you going to discover? We would love to hear from you about your favourite Islands to visit and what you do there. 
Instagram – @la.juniper       Twitter – @homeofjuniper Pinterest – @lajuniper1      Facebook – @lajuniper
#fillyourhomewithflowers #homeofjuniper
https://homeofjuniper.co.uk/wp-content/uploads/2016/09/junpier-logo-clear.png
0
0
homeofjuniper
https://homeofjuniper.co.uk/wp-content/uploads/2016/09/junpier-logo-clear.png
homeofjuniper
2019-06-11 18:52:51
2019-06-11 18:52:51
Island Hopping of the Coast of the UK