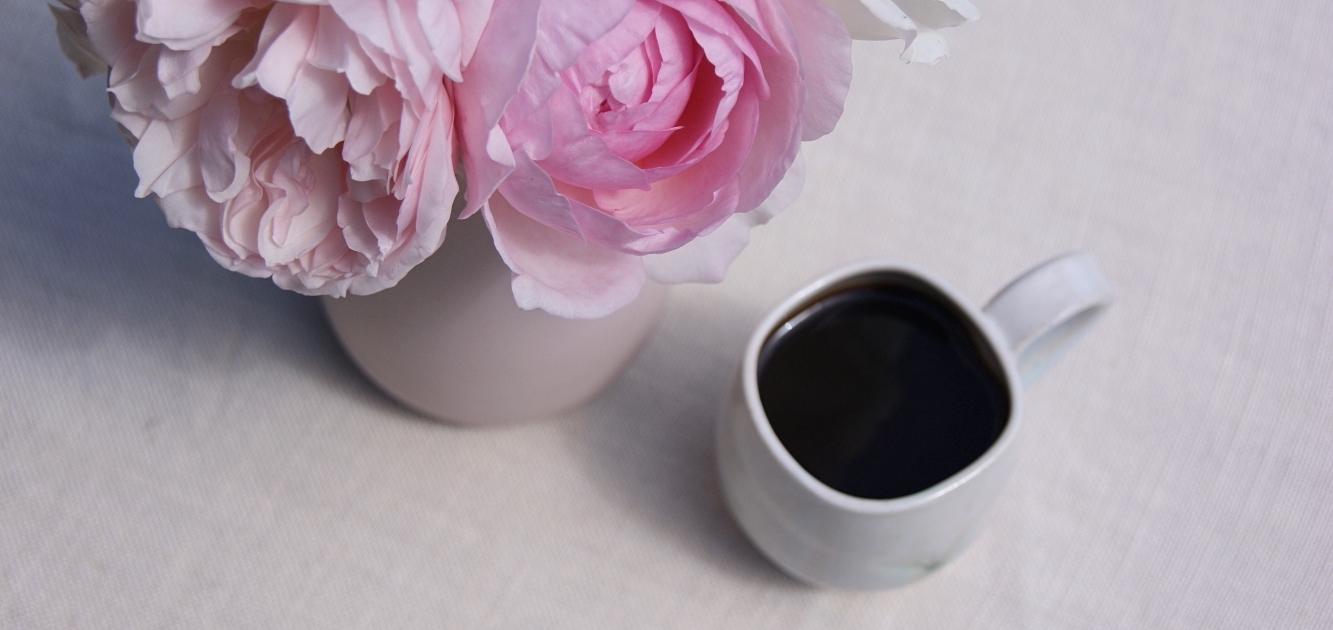 Have you heard about the #justacard campaign? As a small business owner, it is a campaign close to my heart. We aim to support a variety of small businesses through Home of Juniper, because we know how hard it can be, being a small business. This is why we support British makers and designers, small family businesses and artisans from further a field. When I started Home of Juniper I remember my brother telling me it would be the hardest thing I would ever do but it would be amazing too. I don't think I believed him at first, but he was right. It is hard and wonderful all rolled into one. I spoke to the lovely Kate Marsden, one of the #justacard team to find out more about the campaign and her involvement:
 Hi Kate, can you start by telling us a little bit about the Just a Card campaign and how it got started
Hi! The campaign was started about 3 years ago by artist Sarah Hamilton who was spurred into action having read a quote from a gallery which had recently been forced to close down – 
"
If everyone who
'
d complimented our beautiful gallery had bought just a card we
'
d still be open
"
. The 
campaign
 aims to encourage people to appreciate how vital every single sale (even the tiny ones – a card is just an example) are to small independent shops and designer/makers and artists. People 
shouldn't
 be 
embarrassed
 to purchase 
"
just a card
"
. 
Why do you think supporting small business is important?

 
Well, as a 
small
 business owner myself I am a little biased! However it
'
s really about making the world a better place and the kind of world we
'
d like to live in. With fascinating, diverse high streets, beautiful original work to buy and admire and also, critically, the huge contribution independent shops and small businesses make to the country
'
s economy – this is so often overlooked. 
Is there anything that you have heard about since starting this campaign that has stayed with you?

 
Sadly so many tales of woe. I've heard of many more small businesses closing down since we started, and this makes it all the more important that we successfully spread our message to the general public and those with the most spending power. People say they want a pretty high street and then go and do their shopping elsewhere – this can be soul destroying! 
Interestingly for me personally, I've noted the extent to which my own spending habits have changed during the last two years I've spent volunteering for the campaign. I thought I was shopping small and supporting independents before, but I now realise I had a long way to go!! I think about every single purchase now. This doesn't mean I don't shop in the supermarket or ever buy items that are massed produced, but where I can I ALWAYS go for the independent shop or if possible handmade. 
What has been the highlight of the campaign for you so far?
This is a tough one! Having a stand at Top Drawer back in January (when I finally got to meet members of the team I'd previously only known online!) was a big moment – thank you so much to Top Drawer for supporting the campaign. I also found the recent Just A Card week to be rather emotional. I was in the midst of preparing for my annual open studios, so was a little overwhelmed at the time, but looking back on it and realising what we achieved that week is quite wonderful. 
How can people join in with Just a Card ?
Head over to
http://www.justacard.org
 and read up all about the message, then tell everyone you know all about it! If you have an independent shop of your own you can get yourself a window sticker and everyone can buy an enamel pin – they're a great talking point (especially useful if you're an introvert  and don't know how to start that conversation about the campaign!). You can also follow us on Instagram (@justacard) and Twitter (@justacard1) and read the blog which I've been writing for just over 2 years
http://www.justacard.org/blog
Are there any plans for the #justacard campaign you can tell us about?

 
We have lots of 
things
 planned for the autumn, 
including
 a bigger 
and
 better version of last year
'
s Indie Friday (the independents antidote to the Black Friday madness!) more Top 
Drawer
 action and for a second year we
'
ll be working with the charity Anno
'
s Africa to sell celebrity designed Christmas cards (
watch
 this space!).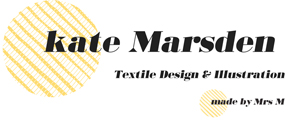 To find out more about Kate and what she sells click
here
We would love to hear more from you, about the swaps you have made or if you have any questions.
Instagram – @la.juniper       Twitter – @homeofjuniper     Pinterest – @lajuniper1      Facebook – @lajuniper
#fillyourhomewithflowers #homeofjuniper #justacard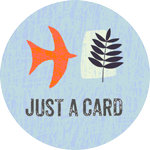 https://homeofjuniper.co.uk/wp-content/uploads/2016/09/junpier-logo-clear.png
0
0
homeofjuniper
https://homeofjuniper.co.uk/wp-content/uploads/2016/09/junpier-logo-clear.png
homeofjuniper
2018-07-22 07:30:07
2018-07-17 19:22:29
In Conversation With Kate From Just a Card