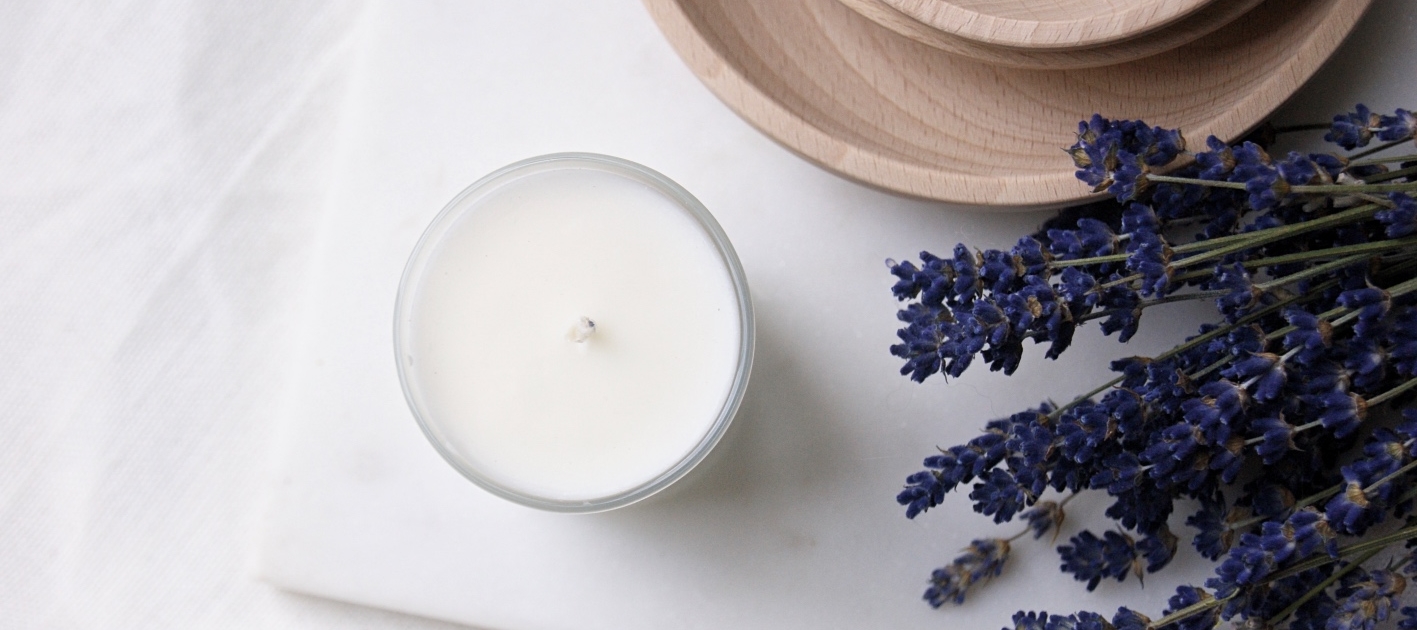 September is self care month and there are numerous ways you can look after yourself. One lovely, if rather luxurious way is to treat yourself to a massage. We spoke to massage therapist Sarah Baxter about how she became a massage therapist and why she thinks it is important.
How and when did you become a a massage therapist?
I qualified in 2005 and worked at a spa and then went down the retail management/training route, since having my son 3 years ago I made the decision to go self employed and have now owned my holistic therapy business for 2 years. I also sell and use all Neal's yard products within my treatments and believe the Organic products work incredibly well for all my clients and allow it to feel more like a complete wellbeing session.
And what does this role entail?
I work part time while my son is little so I have a great work life balance and offer hot stone massage, Swedish, Aromatherapy, facials, reflexology, Indian Head Massage, seated acupressure massage and run stress management & sleep workshops, offer wellbeing sessions within the workplace and do talks in collages. I also do training with my team of independent consultants and absolutely love to help others achieve their own success.
Why do you think massage is important?
It helps our bodies work more effectively, allows us to carry on our daily lives in less pain, it also helps us to be more mindful that we need time out and relieves stress that can cause depression and sickness.
Do you think Massage etc helps people mentally or is it just physical help you give?
Mentally as well.
Why do most people come to you? It is to relax or because they have something that you can help feel better?
I have regular clients that come to me weekly as they notice the relaxation and stress relief properties, most clients come to me at first for pain relief because of an injury etc, and then continue as it makes them aware of how much better they feel and the fact that they don't need to live in pain.
What is your favourite thing about the job?
Helping people feel better and giving them the opportunity to truly relax.
What is the hardest thing about your job?
Sometimes fitting people in, but that's not such a bad thing, a sign that my business is doing well.
What future plans can you tell us about that our followers can get involved in?
I want to continue promoting the Neal's yard Organic products as I'm incredibly passionate about the brand and there ethical values. I want to develop my team and welcome more stay at home mums like I was to show them how they to can have a great work life balance, earn money, make friends and bring up their children. Im all about empowering women! 2019 will see the launch of my baby massage courses so I can treat my pregnant clients and then follow on with helping them and their babies. Id also like to do more wellbeing workshops- focusing on the importance of living a more mindful life, and introduce a nutrition workshop too.
Find more about Sarah and what she does on Facebook  or on her website.
Instagram – @la.juniper       Twitter – @homeofjuniper     Pinterest – @lajuniper1      Facebook – @lajuniper
#fillyourhomewithflowers #homeofjuniper
https://homeofjuniper.co.uk/wp-content/uploads/2016/09/junpier-logo-clear.png
0
0
homeofjuniper
https://homeofjuniper.co.uk/wp-content/uploads/2016/09/junpier-logo-clear.png
homeofjuniper
2018-09-23 06:49:42
2018-09-18 12:12:38
In Conversation with a Massage Therapist | Self Care September