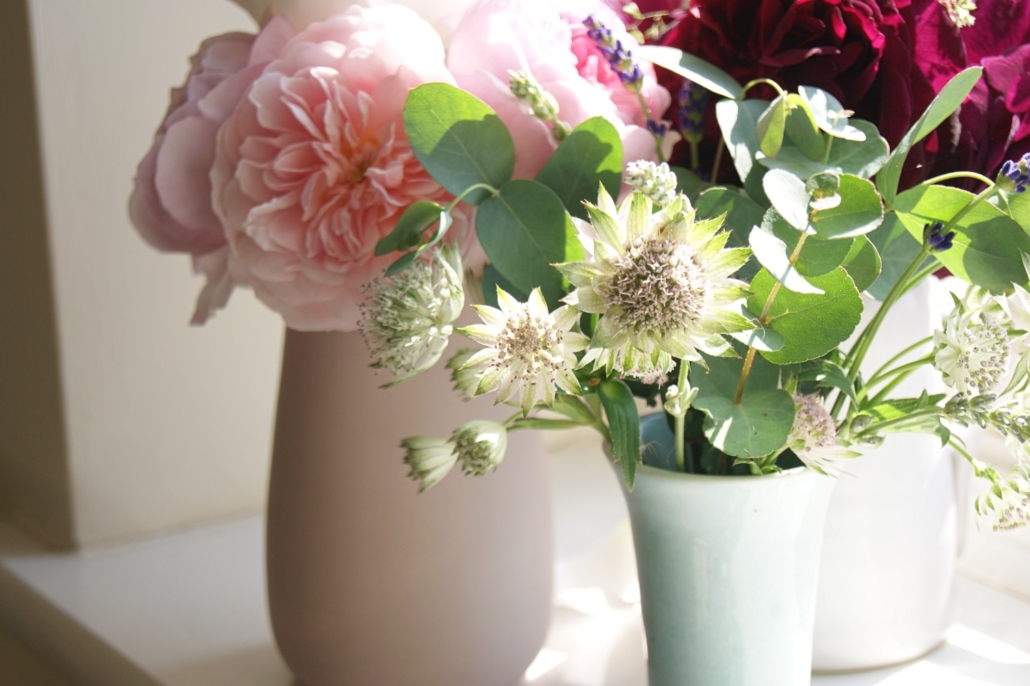 Happy British Flowers Week! Do you love flowers as much as we do? Florals have always been a big part of Home of Juniper. Whether it is floral scents in our fragrance and well-being range, a beautiful range of handcrafted vases, or pressed flower cushions… we cant get enough of them. We also use a lot in our images, because they are beautiful and they can have a positive affect on the mood. But we are in no way experts… so we have asked a few experts, wonderful British flower growers and florists a few questions about British flowers and why they love them.
Pod & Pip
A florist based in Wiltshire, Pod and Pip are florists who create a stunning range of bouquets and offer workshops for the aspiring florist…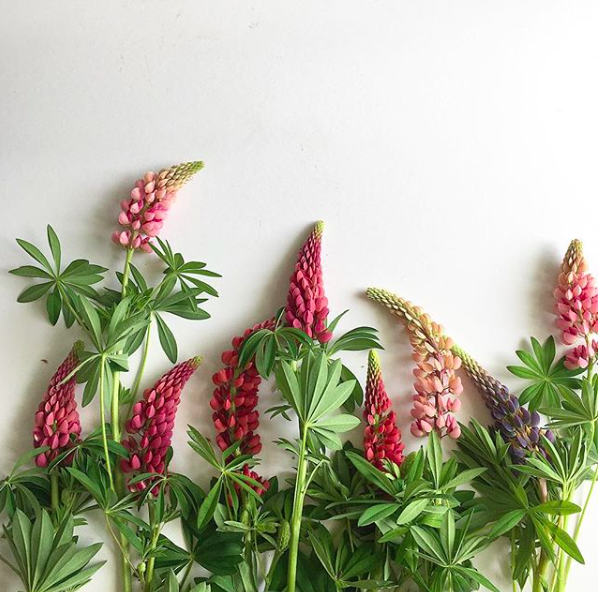 Blumae Flowers
Based in Lincolnshire, Blumae Flowers grow a beautiful range of flowers including ranunculus and roses. Lisa also teaches floristry workshops and sells flowers for photoshoots.
'I adore British flowers, their seasonality, perfume and form with slightly curvy stems are great to work with, And my favourite… it changes with the seasons; snowdrops, sweet peas, peonies, but my ultimate would be a David Austin rose called Gentle Hermione.'
Nectar Fest
Nectar Fest is an Oxfordshire based flower farm. A lovely, bee-friendly flower farm run by Jem.
"British flowers are amazing! Seasonal, locally grown blooms which not only look and smell fantastic but are good for the environment too – very few 'flower miles' and not treated with preservatives – what more could you want?'
Frances & Rose
Frances and Rose is a creative florist and cut flower grower based in the Peak District.
"I love British flowers for many reasons, the scent, the texture, the unusual shapes that you can create with grasses and seed heads, the fascination never ends! I love being free to walk around my plot and discover what's coming out, how it would work in an arrangement and playing around with different containers, colour combinations and shapes. No two flowers are the same, there is beauty in each one and I'm so lucky to be able to showcase incredible British flowers in my work"
89 Petals
Started by a husband and wife team based in Bristol, 89 Petals offer weekly, seasonal flowers.
"It's so important to me as a floral designer to support our British cut flower industry. We have such beautiful seasonal flowers and I love using them in our bouquets as often as I can" Meghan Throughton.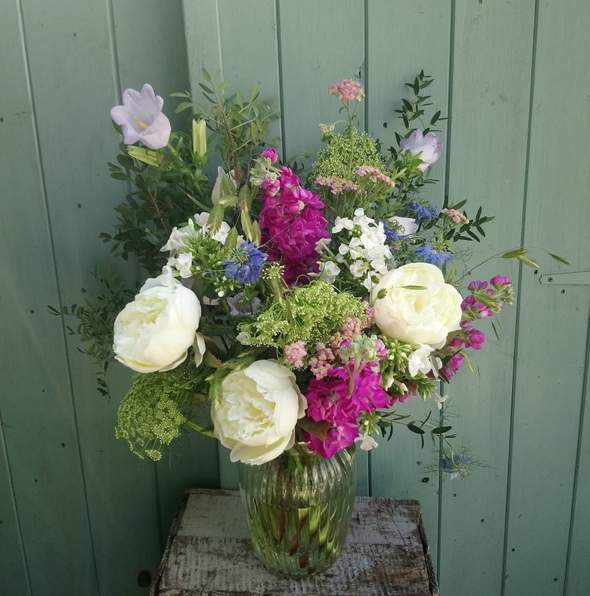 Lunaria Blooms
Lunaria Blooms are a Nottingham based flower grower.
'I love growing British flowers for the beauty and variety of seasonal blooms that you can't get anywhere else. It is such a joyful thing to bring the flowers into your home to enjoy. I love that they are also environmentally sustainable, encourage wildlife and help support local economy. '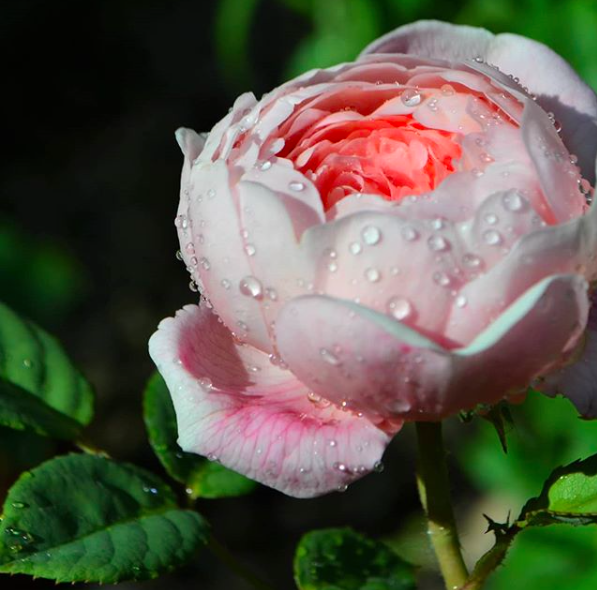 The Nightingale Garden
Based in Kent The Nightingale Garden is a British flower grower who concentrates seasonal and sustainable organic flowers and herbs.
'For me the best thing about British Flowers is the seasonality and variety. I love that no sooner is one particular favourite coming to an end and finishing, something else exciting is about to open in its place. It makes them very special, that they have a limited amount of availability, for a certain time of yearend also gives us all the more reason to celebrate them.'
Cherry Pip Garden Design
Cherry Pip Garden Design – Our Passion, Your Garden- create designs for outdoor living, that reflect your personality. They care about what goes into your garden as much as what you get out of it. Working in harmony with you and nature.
'We use British Growers – often small, independent businesses- as they have a passion and a deep understanding of the plants they grow. Passing this on, along with our design skills, helps give our clients a greater connection with their garden, and hopefully in turn to nature and the environment.'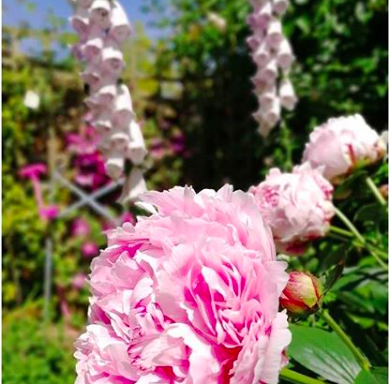 British Flowers Week is in association with the Flower Market, Flowers From the Farm and British Florist Association. All three websites have some great information on where to find British flower growers and how to get involved in British Flowers Week.
And remember we are offering at least 10% off all our Flowers & Florals page. Fill your home with flowers. Please tag us in any of your photos of British flowers and any posts that show you celebrating #britishflowersweek.
Instagram – @la.juniper       Twitter – @homeofjuniper   Facebook – @lajuniper
#fillyourhomewithflowers #homeofjuniper
https://homeofjuniper.co.uk/wp-content/uploads/2016/09/junpier-logo-clear.png
0
0
homeofjuniper
https://homeofjuniper.co.uk/wp-content/uploads/2016/09/junpier-logo-clear.png
homeofjuniper
2018-06-20 06:59:17
2018-06-21 21:20:29
British Flowers Week | A Selection of British Florists and Growers