Here are a lovely selection of gifts all five pounds or under. Lovely gifts that are great on their own, in gift sets (we can gift wrap them for £2.50 – just let us know if you want them all wrapped together or separately.) Or they are great as stocking fillers. We have plenty of other things under £5 on the site, but these are a few of our favourites. And remember everything arrives wrapped in ethically sourced tissue, for no extra charge.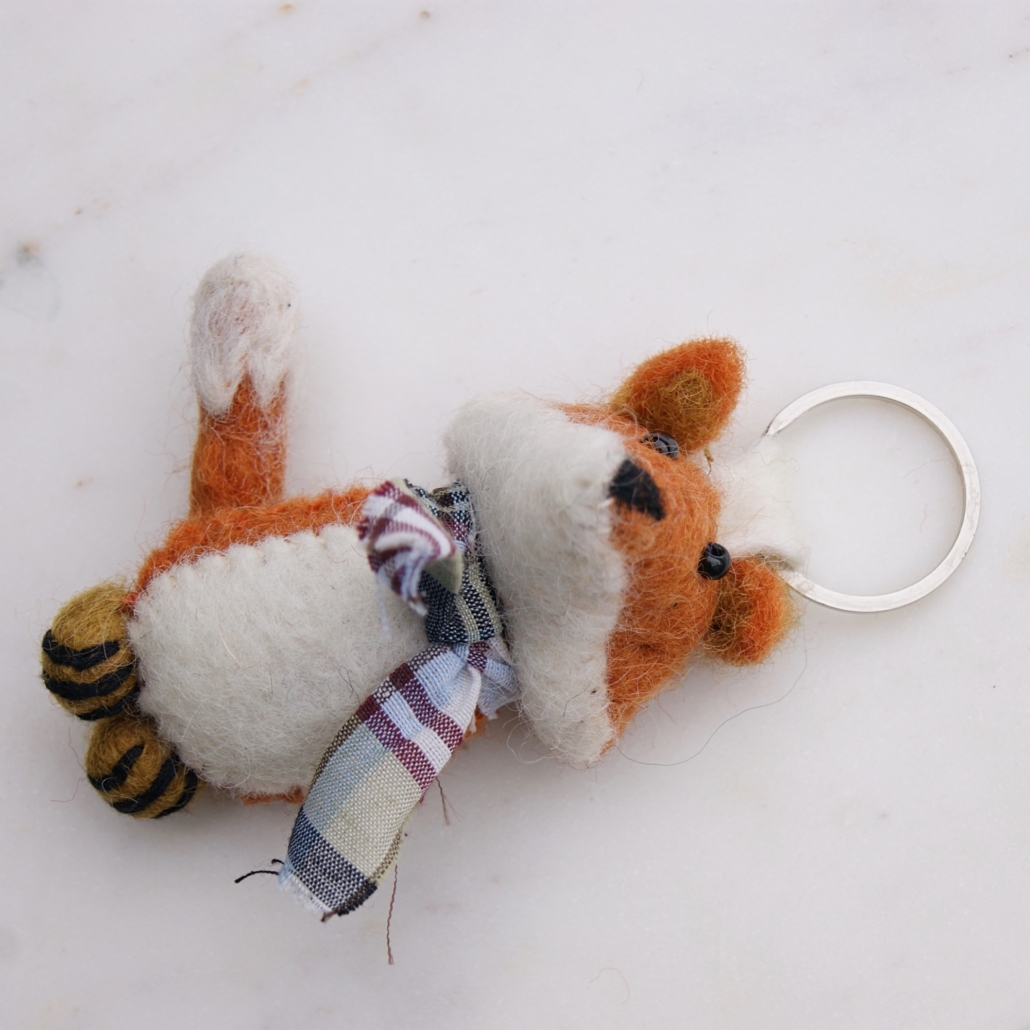 Mr Fox Keyring – £4.50
Fantastic Mr Fox. This lovely fair trade keyring is handmade from eco-friendly wool. We also have key rings in llamas, unicorns and dinosaurs.
Prosecco Quote Candle – £4.50 
A lovely scented candle. Perfect for Prosecco lovers. A fruity scented candle made in the UK with an ethically sourced plant wax base.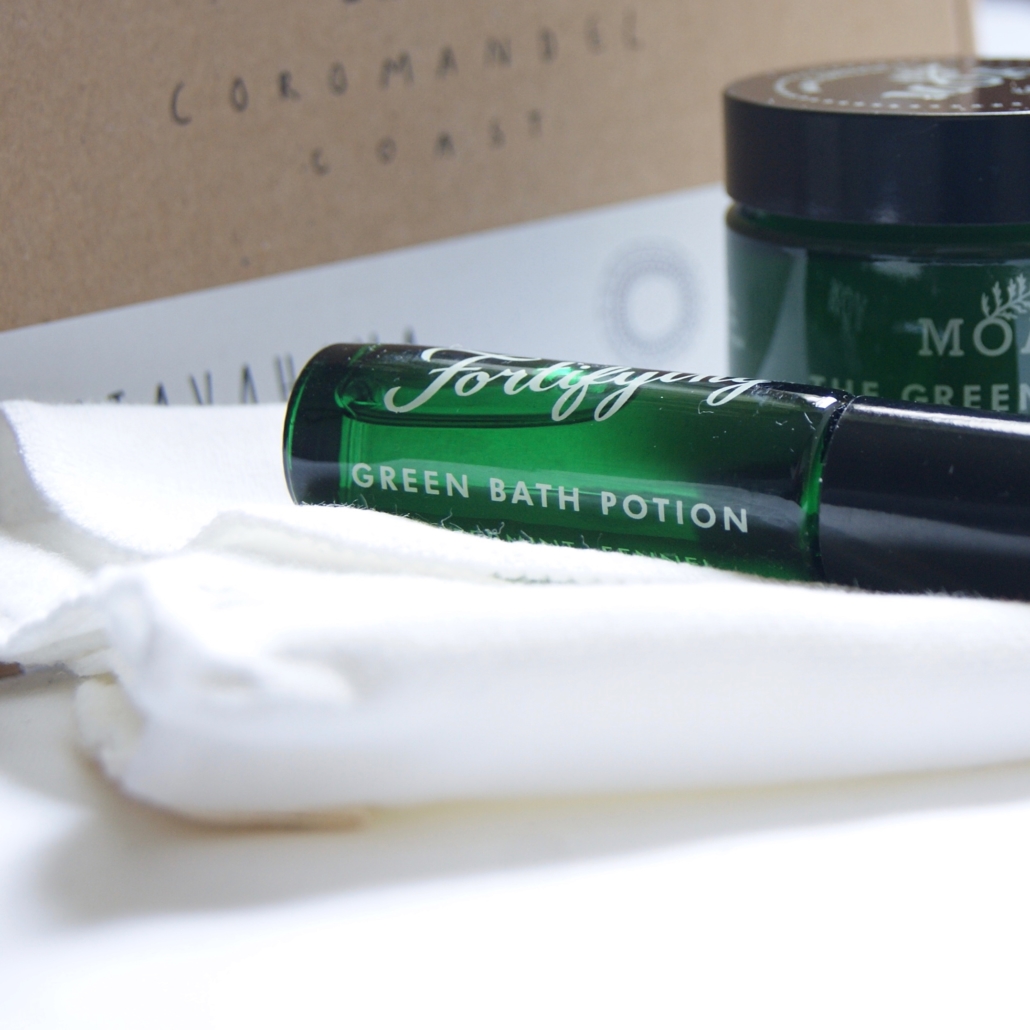 MOA Bath Shot  – £5.00
An aromatic, bath shot, made in the UK with a fresh peppermint scent. Made in the UK using natural ingredients. (A larger size is also available.)
Little Nature Explorer Seed Paper – £2.00
Lovely seed paper, designed with children in mind. Give them a gift that gets them interested in nature. Matching notebook and stickers also available and under £5.00 (There are other gifts in this range too).
A pretty glass coaster with a bee design. Designed and made in the UK. Great for tea and coffee drinkers. 10% from the sale of this coaster goes to charity and there are other products in this range available.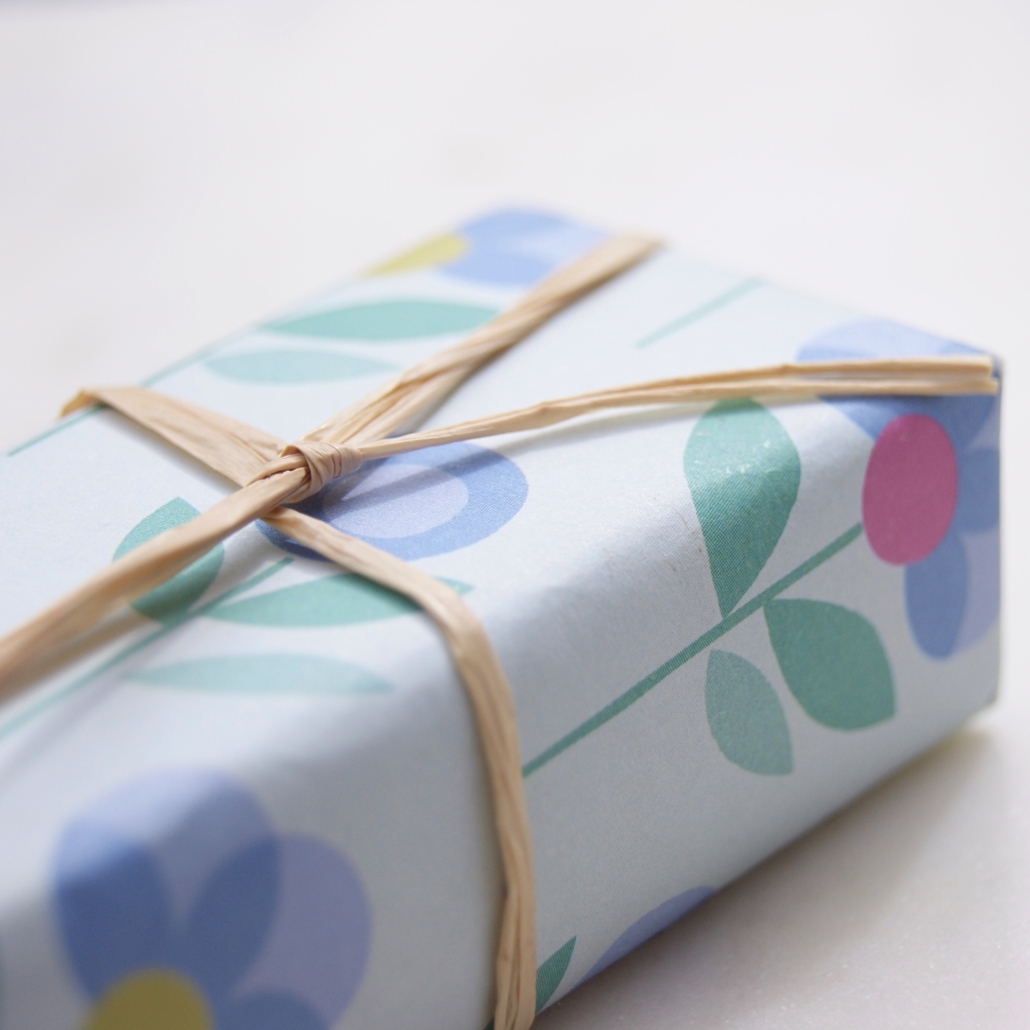 Joy Soap – £2.95
We have a lovely range of soaps, all made in the UK by the lovely Rebecca. This is one of my favourites. Vanilla and coffee bean. It smells amazing and the coffee grounds are a great natural exfoliant. (Please note paper may vary) Also available in large for £4.50. And there are a range of other fragrances including Happiness, Love and Peace.
Alemighty Coaster – £3.50
A great gift that can be sent large letter. 'Stroppy before Coffee', 'Sucka for a Cuppa' and others in this range also available.
Stag Wish Bracelet – £5.00 
A lovely stag bracelet. Made in Cornwall, UK. A great gift or stocking filler for any age. Other wish bracelets available including rose gold plated hearts and gold plated stars.
Lemon Reamer – Sustainable Beechwood – £3.95
We have a selection of beechwood bakeware, made by families in a co-operative between Wales and countries in the EU. This lemon reamer is great for bakers,or people who like making cocktails.
Meadowsweet Seeds – £1.95
Perfect for gardeners and nature lovers, these wildflower seeds help to encourage bees and other wildlife into the garden. And they are great to seed in a Christmas Card.
Instagram – @la.juniper       Twitter – @homeofjuniper      Pinterest – @lajuniper1      Facebook – @lajuniper
#fillyourhomewithflowers   #homeofjuniper
https://homeofjuniper.co.uk/wp-content/uploads/2016/09/junpier-logo-clear.png
0
0
homeofjuniper
https://homeofjuniper.co.uk/wp-content/uploads/2016/09/junpier-logo-clear.png
homeofjuniper
2019-11-08 12:20:14
2019-11-08 12:39:26
Gift Guide | Five Pounds and Under