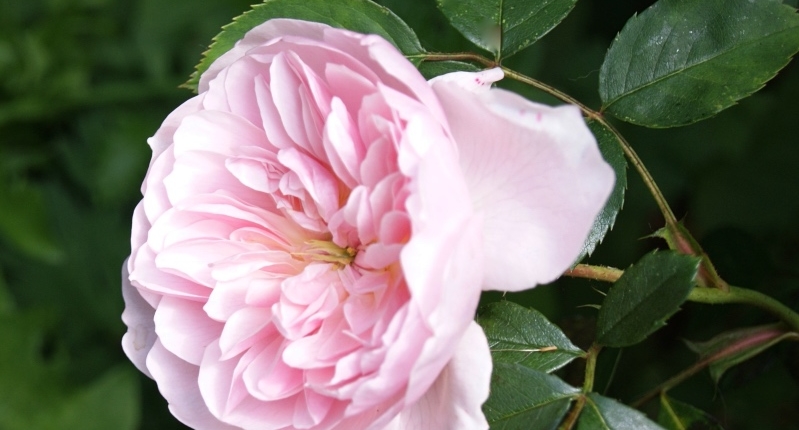 Fingers crossed August will be warm and sunny with rain to keep the plants dry… but whatever the weather there are plenty of things to keep you busy while you are gardening in August.
Dry Out
If August is dry, which it can be, it is obviously important to keep plants and lawns watered. This is where water butts come in handy – especially if there are hose pipe bans. Water collected can be used to water your garden even during a ban. And many garden centres have them in all different sizes, so you can even have them in small gardens, It is especially important to keep pots and hanging baskets in dry weather. (Their roots don't have as far to reach for water.) 
If it is dry it is also important to keep ponds topped up. And love shallow dishes of water out for wildlife.
Tidying
Some flowering plants will need a refresh or they will be coming to the end of this years flowering season. 
Prune to keep the garden tidy and help to revive. Dead head perennials and border plants. Prune back dead rose flowers, climbing roses can be pruned back unless the are repeat floweres. Lavender also need trimming once the flowers are faded.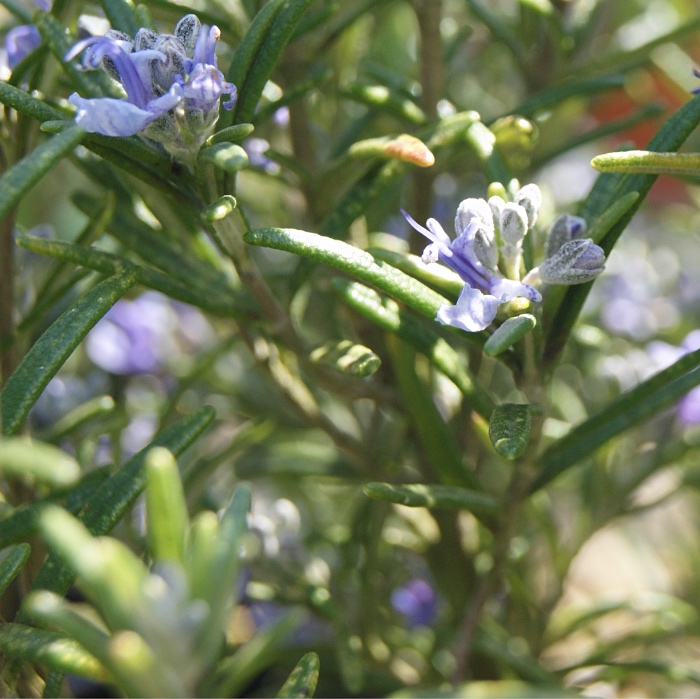 Planting
Things to plant in August include winter-flowering pansies ready for winter, over-wintering seeds such as violas and it is a great time to sow pal choi if you are a foodie.
If you have a greenhouse it is a great time to plant over-wintering lettuce, parsley and coriander. 
Collecting Seeds
It is also a great time to start collecting seeds from plants that you wish to grow more of next year. Nasturtium, poppies and other flowers are seeding now. Collect the seeds in labelled envelopes and keep them in a cool, dry place. You don't have to keep to your own house for this. If there are plants in friends and family member's gardens you have been lusting after, ask if you can keep some seeds. You can mow wild flower meadows now to help 
This is also great way to get kids into gardening as it is a 'fun' gardening job.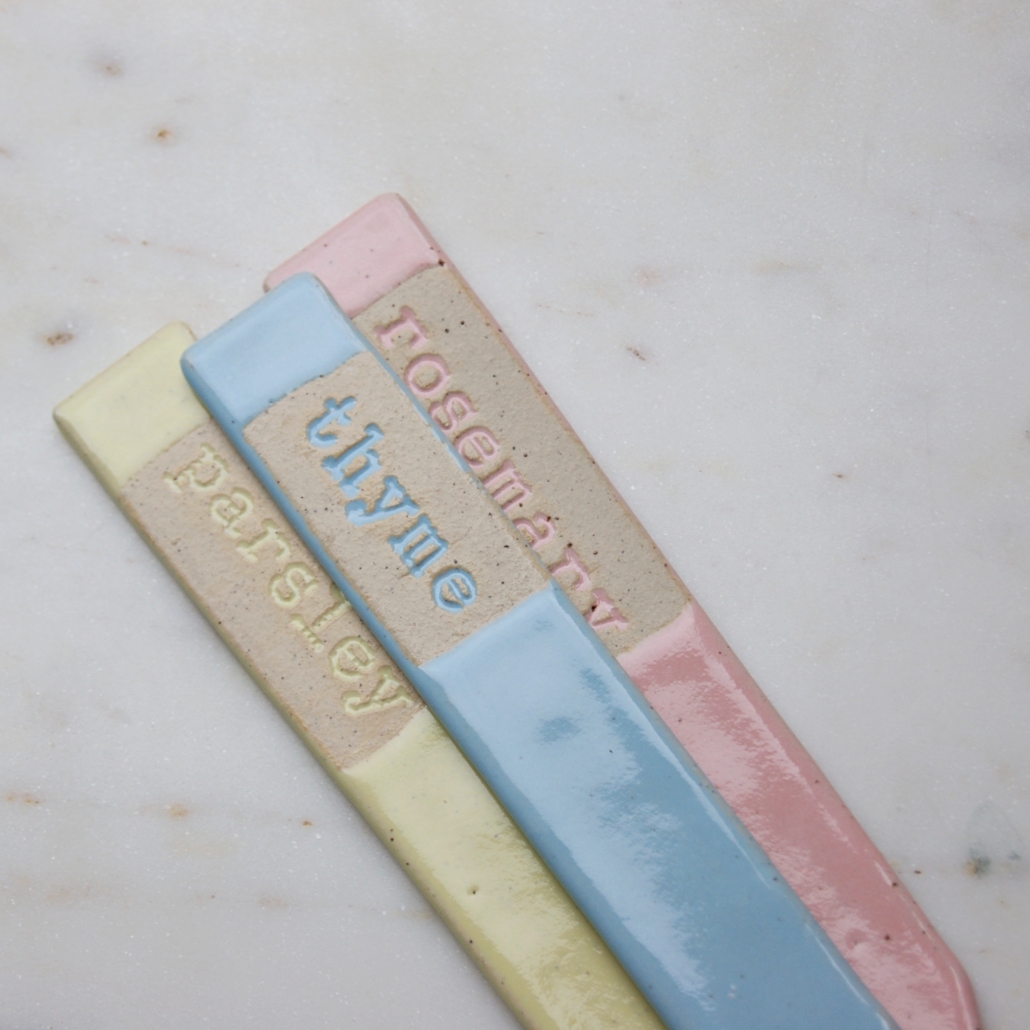 Cuttings
Take cuttings to make new plants for the new year. Herbs like rosemary, mint and sage can have cuttings taken now. And plants like lavender and tender perennials. Place the cuttings in moist, well-drained potting compost. 
What are you doing in your garden at this time of year? Let us know what you are doing this summer via our social media.
Instagram – @la.juniper       Twitter – @homeofjuniper Pinterest – @lajuniper1      Facebook – @lajuniper
#fillyourhomewithflowers #homeofjuniper
https://homeofjuniper.co.uk/wp-content/uploads/2016/09/junpier-logo-clear.png
0
0
homeofjuniper
https://homeofjuniper.co.uk/wp-content/uploads/2016/09/junpier-logo-clear.png
homeofjuniper
2019-08-20 10:24:08
2019-08-05 10:35:20
Gardening in August