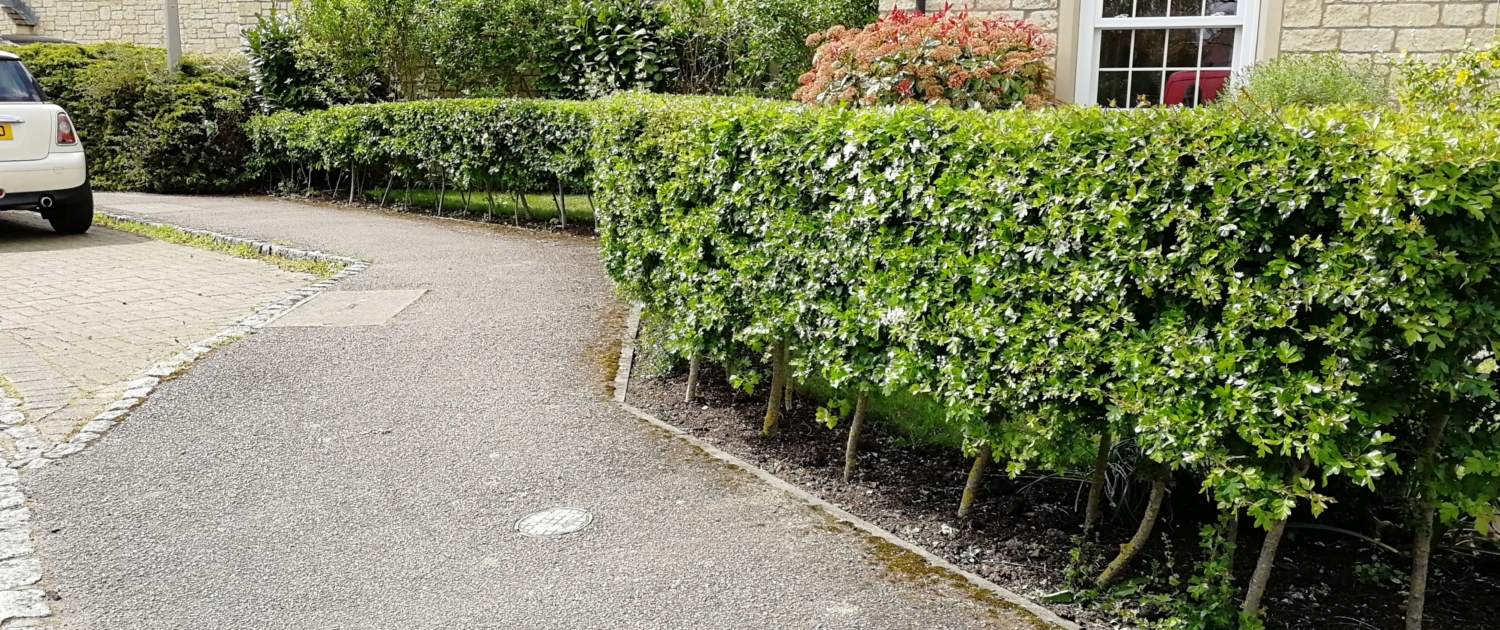 Build your own hedge fund In this fast paced, financially driven world, money seems to be the ultimate goal for most. What to invest in, where to put your money, what is the best return for your buck?
This simple, straightforward guide on investing in a 'hedge' fund will guide you through:
What to invest in.
The benefits of a 'hedge' fund.
The returns on your 'hedge' fund.
Why a 'hedge' fund?
A 'hedge' fund requires very little investment. Hedge plants are cheap – it is easier to plant a hedge than mark a boundary with wires or fencing. A hedge will establish relatively quickly – and not only provides a perfect structure to support wildlife, insects and birds but also, depending on the hedge varieties you choose, can provide you with free food and something beautiful to look at.
What to invest in …
Your future, the future of our planet… by choosing a mix of native plants you will help link your garden to the countryside. Diversification will help protect your investment.
Native hedgerow plants include:
Holly
Guilder Rose
Spindle
Hazel
Elder
Common Dogwood
Hawthorn
Field Maple
Wild Rose
Bramble
Blackthorn
Wayfaring Tree
Benefits of a 'hedge' fund
'Fuelled by the realisation that hedge funds can deliver attractive returns across most market conditions……..'
Hedges are able to trap toxins at a lower level (exhaust pipe level), in return, reducing people's direct exposure to harmful pollutants. The hedge can act as a barrier and catches pollutants on its leaves, so offering people in homes, particularly near busy roads, better protection.
The returns on your hedge fund
In these times of instant gratification your hedge will quickly form a small ecosystem – and your new wildlife neighbours will soon move in. Birds will feed on the insects housed there as well as berries and seeds, smaller mammals may use the base of the hedgerow for shelter too.
You don't need masses of space – grab a deckchair, sit back and watch your investment grow and flourish.
To find out more from the lovely Cheryl and Pippa at Cherry Pip Gardens find them on Instagram.
Instagram – @la.juniper       Twitter – @homeofjuniper
  Pinterest – @lajuniper1      Facebook – @lajuniper
#fillyourhomewithflowers #homeofjuniper
https://homeofjuniper.co.uk/wp-content/uploads/2016/09/junpier-logo-clear.png
0
0
homeofjuniper
https://homeofjuniper.co.uk/wp-content/uploads/2016/09/junpier-logo-clear.png
homeofjuniper
2019-04-28 06:11:19
2019-05-23 11:15:13
Build your own hedge fund.... from as little as £5 investment