We have recently found some wonderful new gins, so we thought we would share a few of our favourites. So here are a few of our favourite gins… And how we like to enjoy them.
Citrus Gin
Cygnet Gin is made in a welsh distillery, created by Master Distiller Dai Wakely. A beautiful, mellow but citrusy gin. Made in Swansea with a blend of ingredients including grapefruit peel, orange peel, chamomile and lime peel. Definitely a new favourite. And you can go to their website to find some of their cocktail ideas.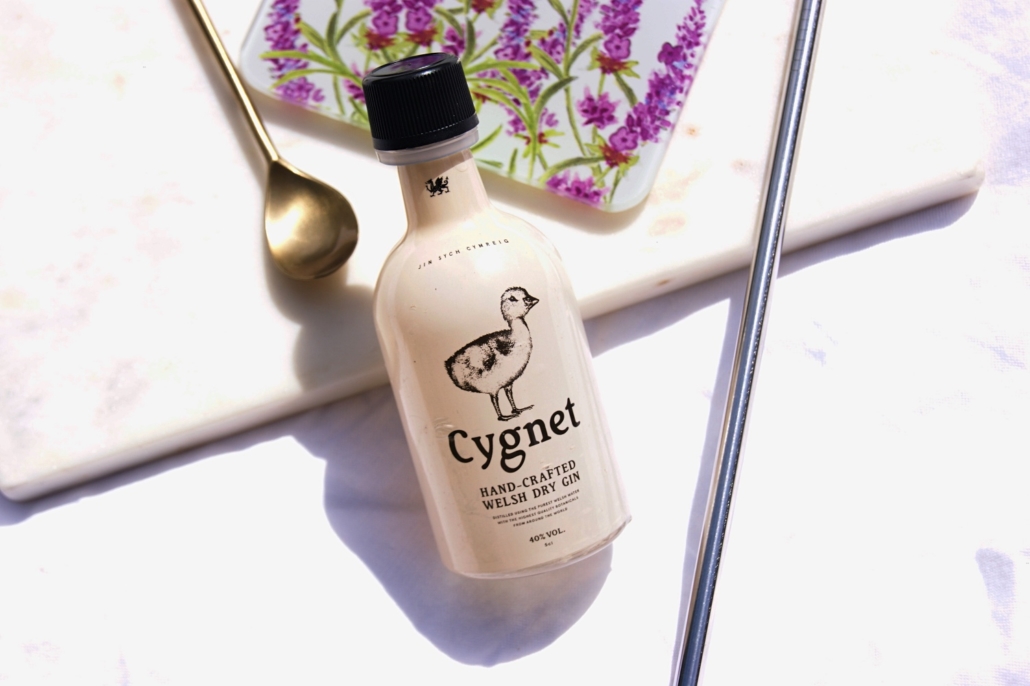 Signature 16 Gin
Wild Island Botanic Gin is made from sixteen signature botanicals. And six types of fruit, gathered from the Isle of Colonsay. A sweet and fruity gin with earthy notes from the nutmeg and cinnamon which are also included in the blend.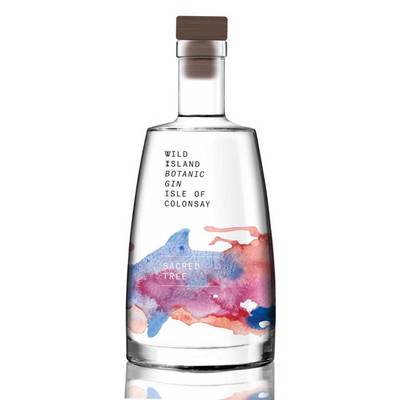 Pink Gin
Pinksters Gin is a lovely, fruity gin infused with fresh raspberries. A delicate pink gin which is lovely with a standard tonic. Pinksters also don't like throwing things away, which is why they also have some other interesting products like their gin infused raspberries (the raspberries used in the gin production, in a jar… raspberry gin trifle anyone?)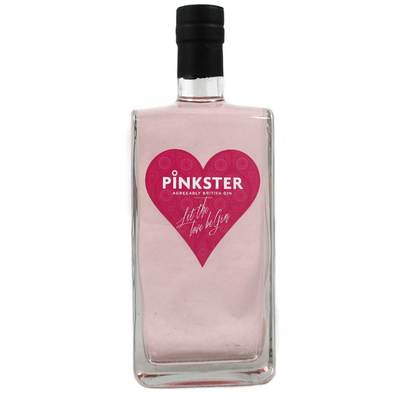 Chocolate Gin
McQueen Chocolate Mint Gin… perfect for someone who  has a sweet tooth. A craft gin, made with grain alcohol and a (secret) blend of botanicals (with no added flavours after the distillery process). Enjoy with a cold, good quality tonic.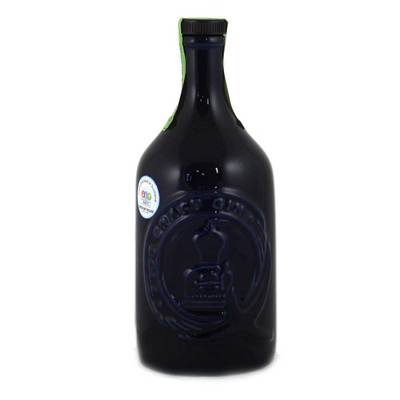 Tea Gin
Noveltea Gin like to do things a little different. Including their Earl Grey Tea infused gin. Lets be honest, gin and tea are two of our favourite things. And NovelTea have blended these two British favourites. Enjoy with tonic and a slice of lemon.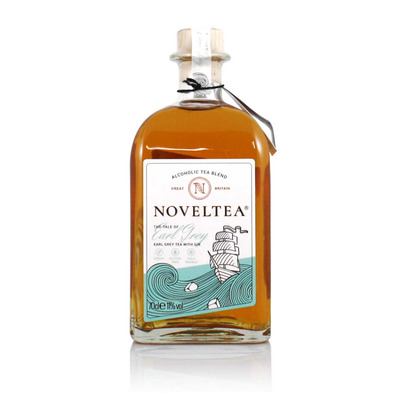 Garden Shed Gin
Garden Shed Gin are one of the gin brands which started with a discussion around a kitchen table. With the aim of using a blend of flavours that can be found in the average garden. Ingredients used include dandelions and blackberries, creating a lovely and interesting gin. Enjoy neat over frozen blackberries or with fresh tonic
Finally, please drink responsibly. And don't drink under the age of 18.
Instagram – @la.juniper       Twitter – @homeofjuniper Pinterest – @lajuniper1      Facebook – @lajuniper
#fillyourhomewithflowers #homeofjuniper
https://homeofjuniper.co.uk/wp-content/uploads/2016/09/junpier-logo-clear.png
0
0
homeofjuniper
https://homeofjuniper.co.uk/wp-content/uploads/2016/09/junpier-logo-clear.png
homeofjuniper
2019-08-23 20:00:35
2019-08-22 10:51:59
A few of our favourite gins...